HMC Capital Secures $400m of Equity for LML
23 June 2023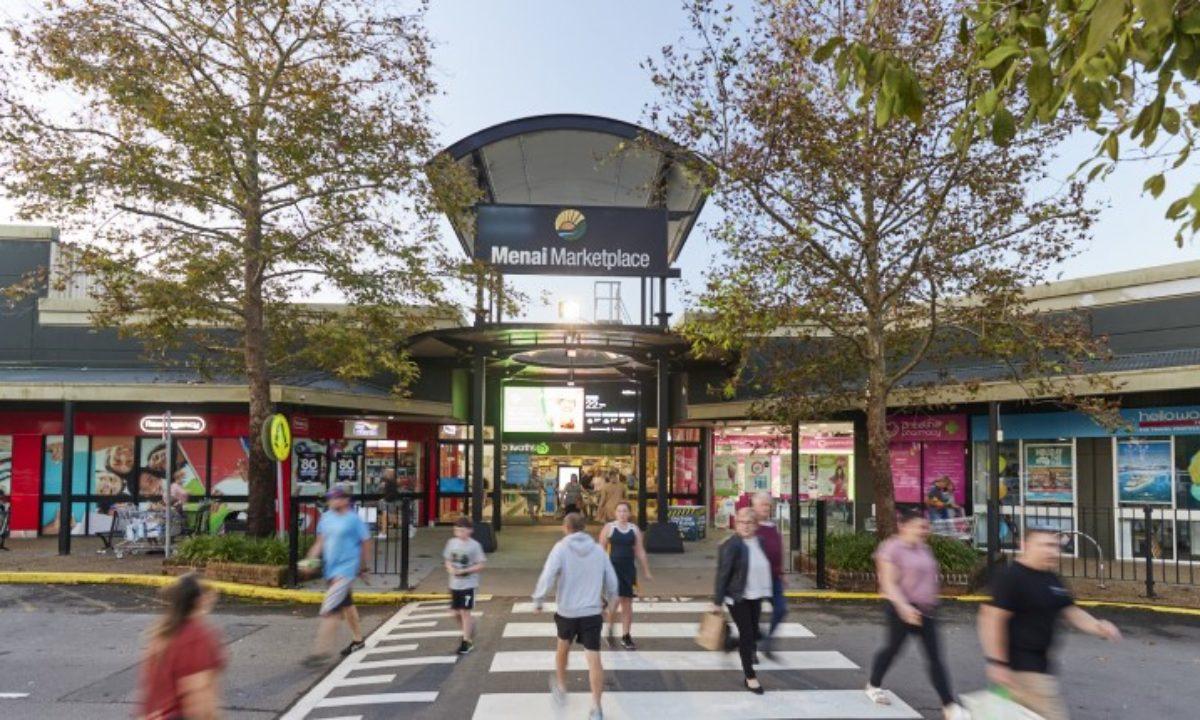 HMC Capital has secured a major Australian institutional investor for the LML investment strategy.
LML Fund 1 has now reached first close with ~$800m of investment capacity following $400m of equity commitments from an institutional investor ($350m) and HDN ($50m). According to HMC, this represents the first of a series of funds which can scale into a multi-billion-dollar strategy over time. HMC is in active discussions with additional institutional investors for future LML fund series.
The LML Fund series will target traditional retail properties which can be repositioned to provide last mile omni-channel solutions for Australia's leading daily needs retailers. The strategy aims to capitalise on a significant megatrend shaping the future of retail. The Covid-19 pandemic has profoundly changed consumer expectations, and retailers are responding through strategically located omni-channel stores which can facilitate both in-store and online fulfilment in a cost-effective and timely manner.
HMC Capital will leverage its existing ~$5bn daily needs real estate platform and tenant relationships. The LML Fund's first acquisition at Menai Marketplace in Sydney was independently valued at $175m in Jun-23, 17% above the Mar-23 acquisition price after HMC successfully negotiated major lease renewals and rental uplift post-acquisition.
As previously outlined, HDN as an investor in the LML Fund will have a right of first offer, but not an obligation, to acquire assets in the future from the LML Fund once they have been repositioned into core daily needs assets. HMC believes the establishment of the LML Fund will significantly benefit HDN by providing a future pipeline of potential acquisition opportunities. Importantly, the investment mandates of both vehicles ensure they will not compete for the same assets.
HMC Head of Funds Management, Nicholas Harris, said "We are delighted to reach first close and welcome a major new strategic capital partner for the first last mile logistics unlisted fund. This is a high conviction strategy which we believe is unique, leverages our track record in this sector, and can be significantly grown in the future through further LML fund series".
Refer to earlier article on this strategy.
---
Healthscope Update
As previously flagged, the acquisition of the Healthscope hospital portfolio accelerated HMC's plans to establish a $2bn+ healthcare and life sciences institutional unlisted fund.
The unlisted fund will initially own ~$1bn of Healthscope hospitals following settlement of Tranche 2 and Tranche 3 of the Healthscope transaction with HCW and new unlisted institutional investors owning approximately 50% equity ownership each.
The unlisted fund recently completed settlement of Tranche 2 ($474m) which was funded with HCW's initial equity commitment and debt. The remaining four hospitals comprising Tranche 3 are expected to settle in September 2023 with funding sourced from third party institutional investors.
HMC recently completed a formal EOI process which demonstrated strong indicative interest from multiple domestic and global institutional investors. A short list of institutional investors are currently in advanced due- diligence, with the aim of providing capital commitments and funding by financial close in Sep-23.