Gap widening between premium and secondary-grade office stock in Sydney's second CBD
13 September 2023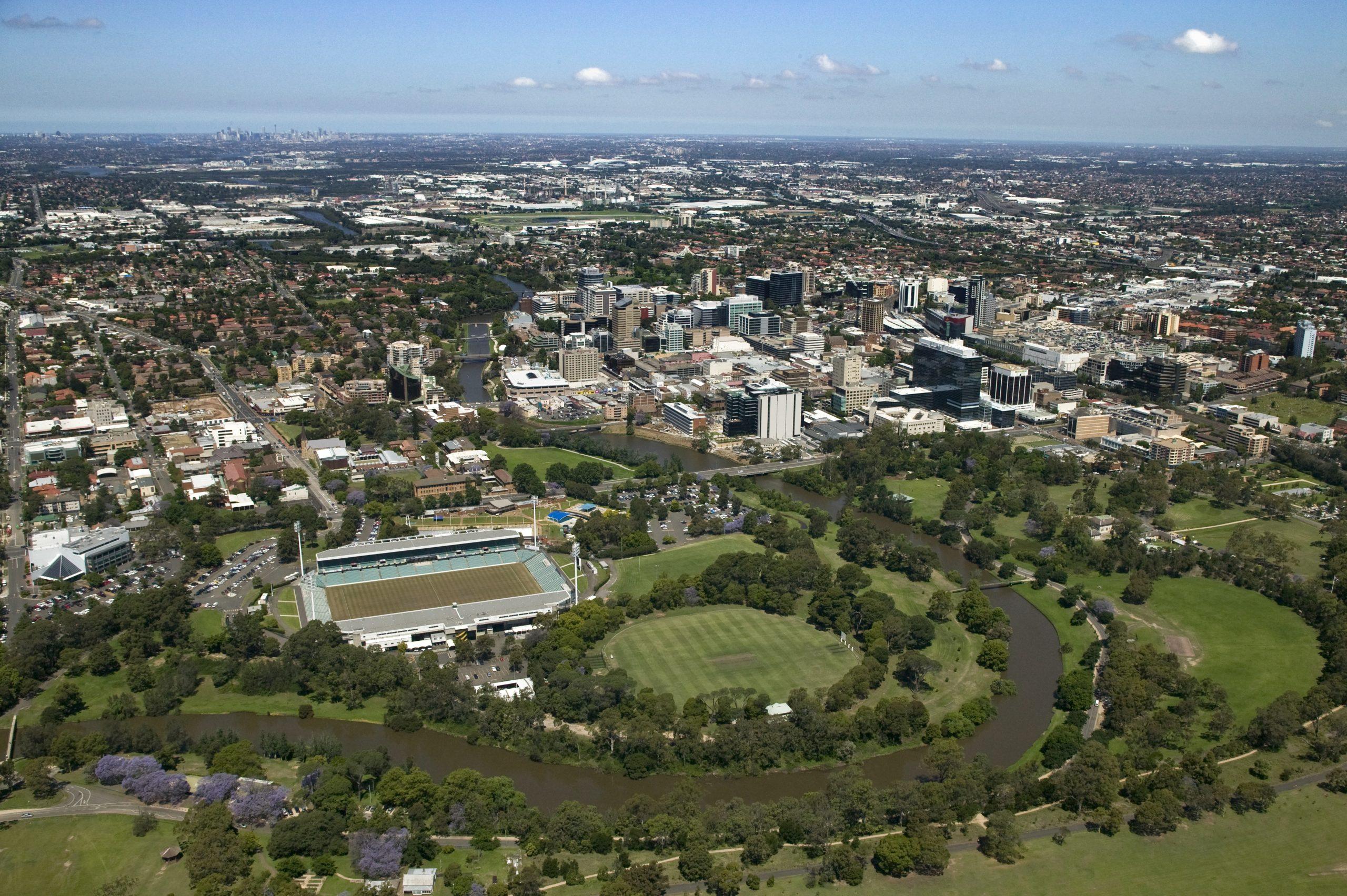 A growing bifurcation between premium and secondary-grade office stock is emerging in Parramatta, Sydney's fast-growing "second CBD", a JLL analysis of the latest vacancy data has revealed.

The vacancy rate in Parramatta for assets less than five years old is shrinking fast, falling to just 8.3% in Q2 2023. This contrasts with a vacancy rate for secondary-grade office assets that is tipped to hit 50% by the end of the year.

Driving the trend are tenants migrating from B grade and secondary stock on the outskirts of Western Sydney into better-quality premises in central Parramatta where prime gross effective rents fell by 0.5% quarter-on-quarter (14.4% y-o-y) to $348 per sqm.

At the same time, there were no office completions recorded in H2 2023 and one office withdrawal due to conversion to other use.

JLL is tracking 15,400 sqm of office stock under construction across two projects in Parramatta. The largest, 85 Macquarie Street (10,000 sqm), is due for completion this year.
Overall, the headline vacancy rate in Q2, 2023 was 23.5%, a decrease of 1.1 pps over the quarter. There was a total of positive 10,700 sqm of net absorption over the quarter, driven by two large occupiers reabsorbing space in the market.

Notably, the prime grade vacancy rate marginally decreased for the second time since late 2021 by 0.7 points to 18.6%.

Ben Lalic, JLL Senior Director – Office Leasing Parramatta noted, "Sitting tenants looking at the flight to quality need to move now. Lots of new development has come online in the past few years, but there's no more space being added to market.

"We're seeing a limited time for occupiers to take advantage of the flight to quality; the window is 12-months. Prime grade contiguous space (4,700 sqm) is non-existent, and occupiers will have to settle in the secondary grade market."

There were two key office transactions during H1 2023, totalling $67.6 million. They were 9 George Street, sold by the Brisbane Investment Corporation to a private investor for $49.6 million, and 144 Marsden Street, sold by a private investor to the Unity Church of Australia for $18 million.