Former Aged Care Home Sells With Vacant Possession
31 October 2021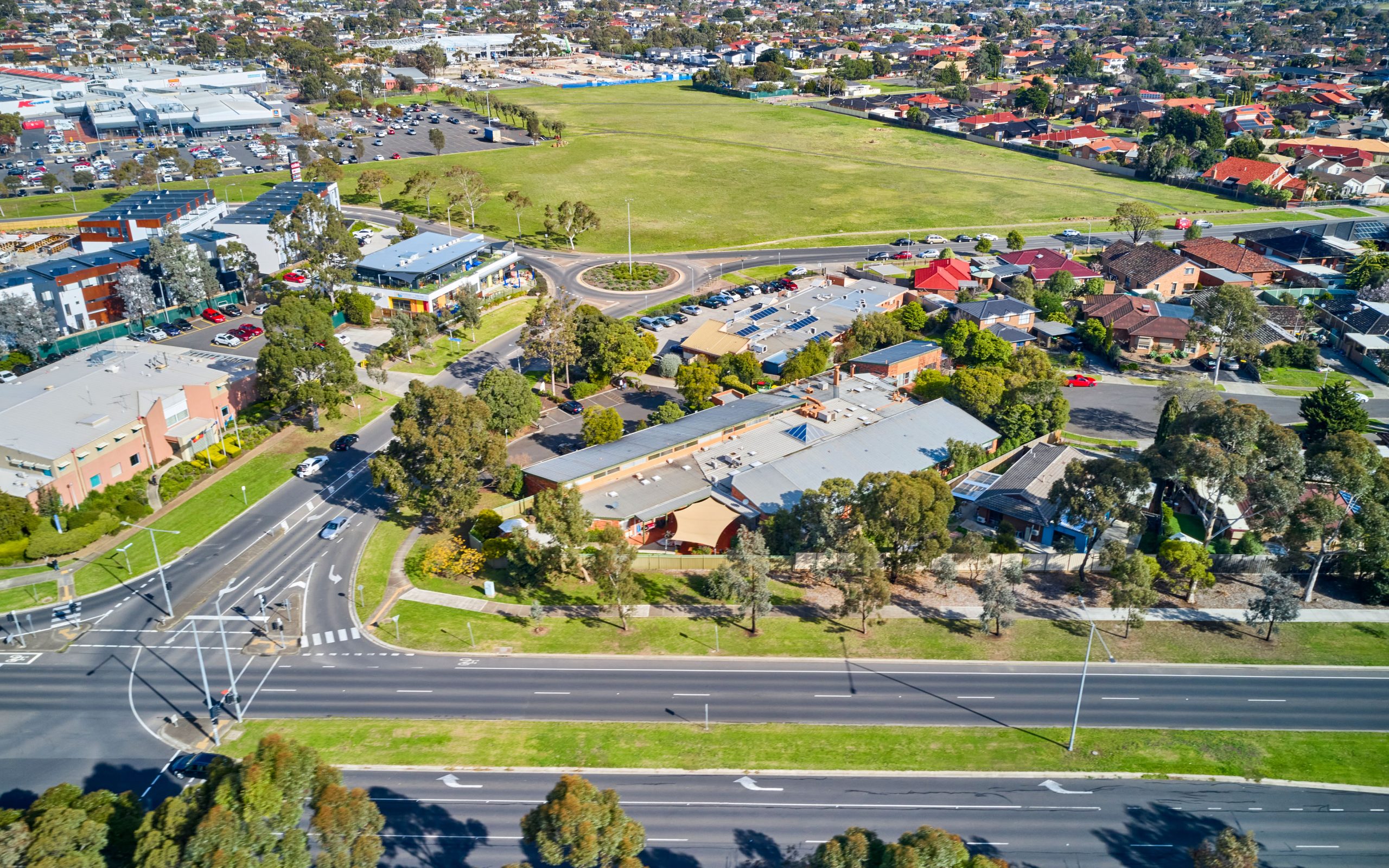 Another vacant aged care home has sold in Victoria making it two sales in as many weeks for the asset class which only had a handful of transactions on file over the past 4 years.
2-6 Copernicus Way, Keilor Downs was transacted by CBRE's Australian Healthcare & Social Infrastructure team of Marcello Caspani Muto, Sandro Peluso and Jimmy Tat. The same team only last week sold 14-24 Pearl Street, Northcote (another vacant aged care home) for circa $11,000,000.
The property which was last occupied by Estia Health features 22 rooms and shared bathroom facilities. Positioned opposite the Keilor Downs police station and located at the gateway to the Keilor Downs shopping centre the home features substantial main road street exposure to both Copernicus Way and Sunshine avenue.
Mr Caspani-Muto said "Vacant Aged Care properties still very much remain a niche asset class however we are seeing some fairly substantial increases in both available stock and also buyer appetite. The team have transacted 4 properties of this nature in 2021 with an additional number forthcoming. This is a significant contrast to the 1 or 2 comparable homes that were transacted over the 2019/2020 periods.'
"From an end user perspective buyer mandates are also increasing and we are seeing a number of owner occupiers and investors acquiring these properties with the end goal of re-leasing or repositioning to make use of the existing improvements."
Mr Peluso said" The team had three groups competing to secure the property come round 2 of the expressions of interest process all of whom were investors. We had secured an expression of interest o lease from an NDIS provider during the course of the campaign and this was used as a barometer in determining market rental and ultimate a sales yield for buyers. It is critical that all uses from Aged Care to Healthcare or disability services are taken into account when leasing or selling these assets. While they may not be the most glamourous they offer strong lease fundamentals."
"This is the teams second vacant possession aged care sale in 7 days and we are really seeing a continued trend of investors and owner occupiers flocking to acquire these assets given the immense improvement value associated and both profiles are consistently outperforming traditional developers." Peluso added
2-6 Copernicus Way, Keilor Downs transacted for a final sale price of $3,550,000 to a private investor which reflects a sales rate per bed of $163,000. The property featured a building area of 1,550sqm and was last refurbished in 2019.