Forbury Brings Data Integrity to Investment Modelling
14 June 2022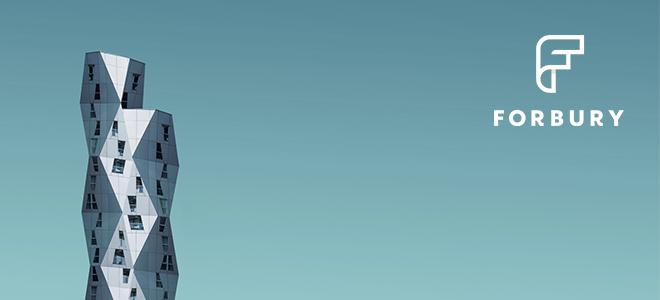 Maintaining data integrity to investment models is one of the biggest challenges for analysts in the Property Investment industry.
Leading Commercial Real Estate Modelling Software, Forbury have changed the way the industry compiles and stores investment models.
Excel spreadsheets are prone to data creep as minor amendments to templates and macros fail to keep up a standard being set by others in the industry. Furthermore, recent security changes to Microsoft Excel mean the old VBA macros will be blocked by default in Office applications.
However, there is an alternative.
Forbury create intuitive and robust property valuation and property investment models, processing more than half a million annual calculations and have over 2,000 users from various organisations including Brookfield, Colliers, Cromwell, Cushman & Wakefield, JLL, KKR and Savills.
Forbury are conducting a free webinar with an information security expert which will explain how they have created an excel-based cloud software service, which will avoid the Microsoft Macro issues and make significant improvements to Commercial Real Estate Valuation Software.
Click here for more information