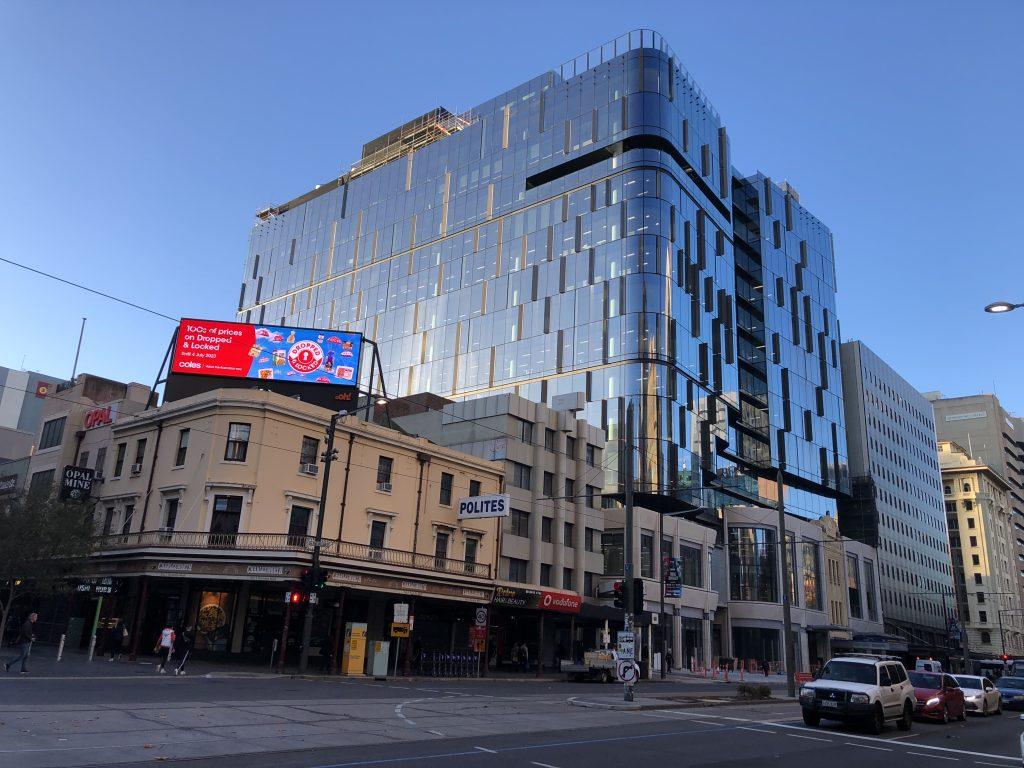 Prime CBD office rents lifted in Adelaide, Sydney, and Brisbane in Q2 2023, buoyed by the absorption of higher quality stock as it continues to come online. Office rents in the Perth CBD remained steady, while Melbourne rents experienced a moderate decline, revealing the multi-speed nature of Australia's major CBD office markets.
According to the latest Cushman & Wakefield Office MarketBeat, prime net effective rents in the Adelaide CBD grew almost 9% in the June quarter from $265 to $290sqm pa. That took rolling annual rental growth to 14%, the highest in Australia.
Rising rents continue to be driven by tenant demand amid the wave of new office towers. This is reflected by precommitments completed during the first half of the year for 60 King William Street, including Services Australia committing to 28,500 sqm, Telstra taking 6,000 sqm, and NAB securing 3,000 sqm.
In the Sydney CBD, prime gross effective rents climbed 2% in the quarter to reach $975 sqm. While the flight to quality space continues apace, incentives remain elevated at 36% in both prime and B-grade markets. Despite some delayed decision-making, Q2 saw JustCO securing 3,620 sqm at 135 King Street, while BATA took out 2,457 sqm at 210 George Street.
Brisbane CBD prime gross effective rents also continued to rise, increasing 1.2% in Q2 from $485 to $490 sqm, driven by face rent growth as incentives remained steady. This equates to a 7.5% uplift over the past 12 months. Cushman & Wakefield's Brisbane leasing team note that a lack of supply and inflationary pressure has pushed an increase in gross face rents across all grades in the past six months.
With limited supply forecast out to 2027, Cushman & Wakefield expects tighter vacancy to place further upward pressure on rents. Leasing activity during the quarter included the 12,000 sqm pre-commitment from Boeing Defence Australia in 123 Albert Street.
Cushman & Wakefield's Head of Research Australia and New Zealand, Dominic Brown, said: "Competition among landlords across most CBD office markets remains strong, and that's keeping incentives at elevated levels. However, tenants are looking beyond costs alone, where landlords will need a strategy to differentiate their offerings."
"With higher grade supply coming online in many markets, tenants now have more choice as they see to upgrade their office premises. While this is pushing up face rents, that growth is still being capped by higher incentives."