Double-digit Rental Growth & Healthy Leasing Activity Underpin CIP FY22 Results
4 August 2022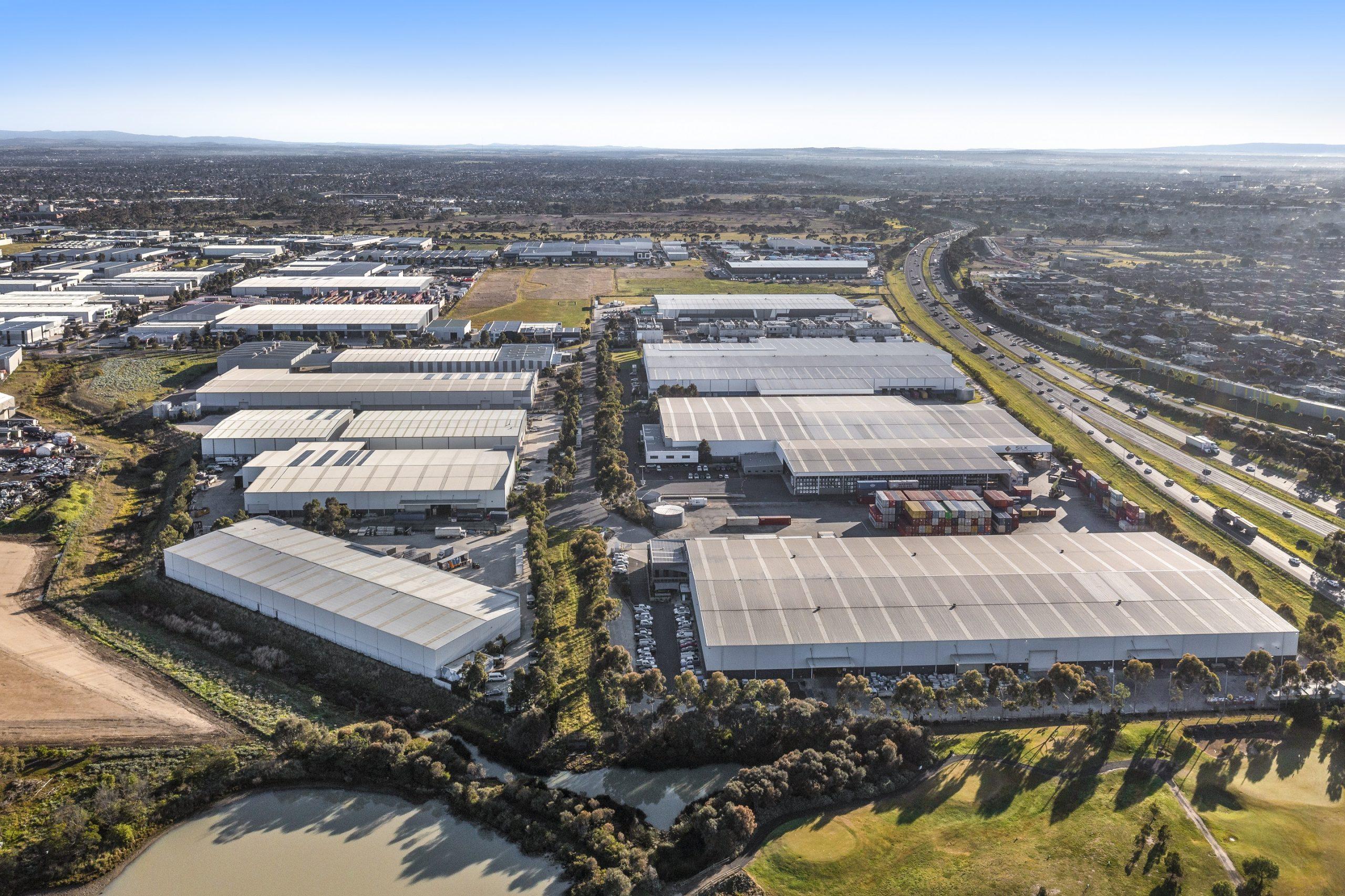 Centuria Industrial REIT (ASX: CIP), Australia's largest listed pure-play industrial REIT, today announced strong year end FY22 results, which delivered on upgraded Funds from Operation (FFO) guidance of 18.2 cents per unit (cpu), and distribution guidance of 17.3cpu.
The REIT's strong performance was underpinned by 11% rental growth and healthy leasing activity of more than 185,200sqm, representing 14% of its portfolio Gross Lettable Area (GLA). During FY22, CIP benefitted from an average 32-day downtime between tenancies, reflecting sustained high occupier demand and limited supply.
Jesse Curtis, CIP Fund Manager and Centuria Head of Industrial, said, "During the period, Australia reported one of the lowest industrial vacancy rates in the world (0.8%), driven by occupier demand outstripping supply. Subsequently, CIP benefitted from significant market rental growth, achieving releasing spreads of 11% over prior passing rents.
"Furthermore, with c.30% of CIP's leases expiring prior to FY26, the REIT is well placed to take advantage of sustained demand and benefit from continued forecast rental growth. In particular, 85% of the portfolio is positioned within supply-constrained urban, infill markets, which are high-demand areas for ecommerce and logistics operators, providing last-mile access to densely populated areas."
CIP's income continued to be supported by a diverse, blue-chip tenant base. Approximately 56% of the REIT's income is derived from its top 20 customers, who are high quality household names. Additionally, 20% of portfolio income is linked to CPI reviews.
During FY22, CIP's portfolio occupancy increased to c.99% and weighted average lease expiry (WALE) was 8.3-years.
Strong leasing activity also contributed to a $326million valuation gain, increasing 11% on FY21. NTA per unit also increased 11% to $4.24 per unit from $3.83. The portfolio's Weighted Average Capitalisation Rate (WACR) compressed to 4.19% during FY22.
Throughout the period, CIP's portfolio expanded 42% to 88 high-quality assets worth $4.1billion. Expansion was supported by $765million worth of acquisitions including 23 high-quality assets and three development sites, the latter providing a c.$155million end value and c.60,000sqm of new A-Grade industrial space.
Mr Curtis continued, "FY22 was a year of significant transactions with a focus on short WALE assets, value-add projects and development acquisitions re-risking the portfolio to capture positive rent reversions while divestment of non-core assets recycled capital into higher yielding opportunities.
"CIP's development sites aim to help meet market demand for high-quality industrial space and we are able to leverage Centuria's inhouse development capabilities to execute on several value-add and development projects. Additionally, CIP continues to build scale through land consolidation strategies within key urban submarkets."
During FY22, CIP expanded its Wetherill Park NSW submarket landholding with three acquisitions, consolidating 5.3ha. In Derrimut VIC, CIP acquired an additional five assets increasing its submarket landholding to 25ha with a total of 10 assets.
CIP maintained a strong balance sheet with $259million in available cash and debt headroom and gearing of 33.2%. CIP maintains a staggered and diverse debt profile having expanded its weighted average debt maturity to 4.4 years from 3.1 years.
Mr Curtis concluded, "CIP is well positioned to continue delivering its strategy in FY23, capitalising on opportunities to deliver long-term income and capital growth to unitholders through leasing activity, value-add projects and its development pipeline.
"We expect these strong market trends to provide CIP with like-for-like net operating income growth throughout FY23. However, in formulating FY23 guidance we have taken into consideration the current inflationary environment and rising interest rates and our forecast provides buffers to manage potential interest rate volatility."
CIP provides FY23 FFO guidance of 17.0cpu and distribution guidance of 16.0cpu (distribution yield of 5.4%), which are expected to be paid in equal quarterly instalments.