Dexus Acquires $50m Healthcare Asset
6 September 2021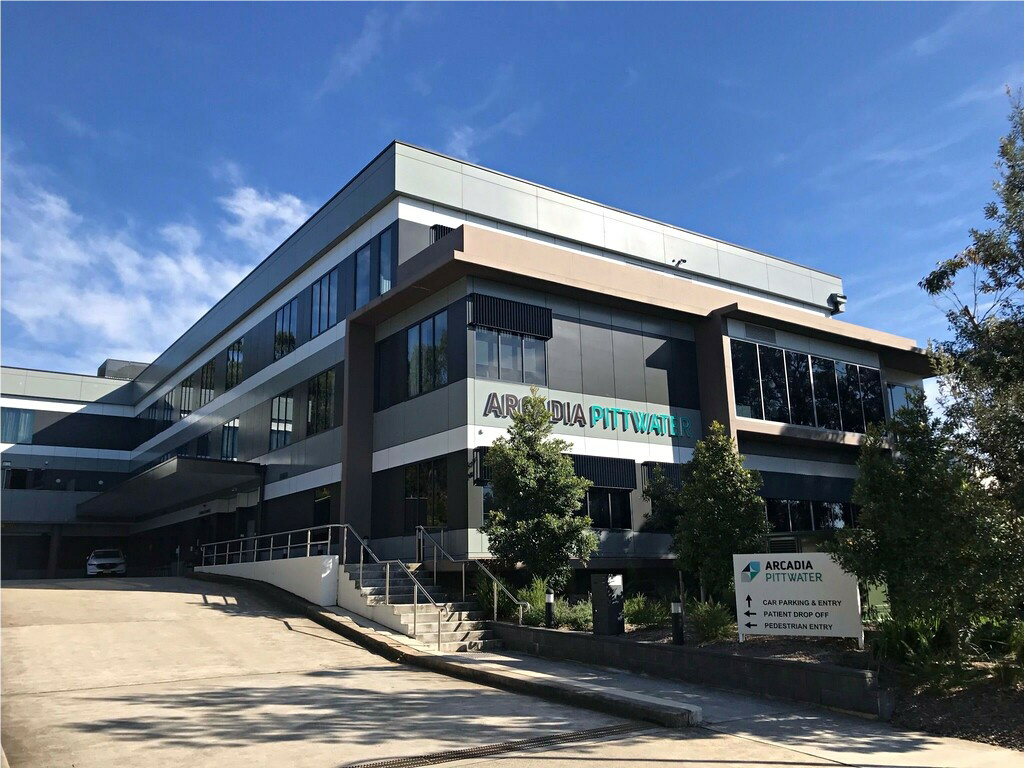 Dexus' push into Healthcare assets has taken a further step forward with the acquisition of a $50m facility in Warriewood.
Dexus currently manages $1.3bn of healthcare related assets and is seeking to grow its portfolio which is benefiting from strong demographic trends and high investor demand.
In 2021, Dexus' Healthcare Property Fund (DHPF) acquired the Australian Bragg Centre in Adelaide (in 50/50 co-ownership with Dexus) for $446 million, and made investments in four other healthcare property acquisitions together with the fund through arrangements for the North Shore Health Hub in St Leonards. In June, Dexus commenced a new healthcare relationship with the Australian Unity Healthcare Property Trust with a $180m investment in the vehicle.
The latest acquisition is located at 4 Daydream St Warriewood and comprises an 85 bed sub acute private hospital delivering a range of medical, geriatric and rehabilitation services. The hospital is managed by, Arcadia Pittwater is a dedicated medical and rehabilitation facility with hotel-style finishes.
The property was completed in 2019 and previously owned by Breckenridge Funds Management.
Rob Lloyd, Managing Director of Breckenridge said "The sale of the property will deliver an excellent result for our investors. In 2015, Breckenridge recognised the emerging strength of the healthcare sector and committed to this development on a fund through basis. The sale continues Breckenridge's strong track record of delivering quality property and excellent returns to our client base of high-net-worth investors and family offices. We are very proud of the hospital which is providing great amenity to the people of the northern beaches."
Breckenridge was advised on the sale by Pacific Capital.
The property has a weighted average lease expiry of 26.5 years and further opportunity under the current DA for future brownfield expansion.
DHPF Fund Manager, Jemma Maddick, said: "Arcadia Health Care is a well-established healthcare operator, and we are pleased to welcome this new relationship onto the Dexus platform. This acquisition will deliver another quality asset with a stable income stream for DHPF and continues our strategy to grow and diversify the fund through the acquisition of high-quality developments and stabilised healthcare assets."
Harry Pannu, CEO, Arcadia Health Care, said: "We welcome the acquisition of Arcadia Pittwater by Dexus, with whom we share a vison for the delivery of premium health care assets and best in class clinical outcomes."