Data centres in the spotlight as growth in AI, cloud gaming and the metaverse drives capacity requirements
9 May 2023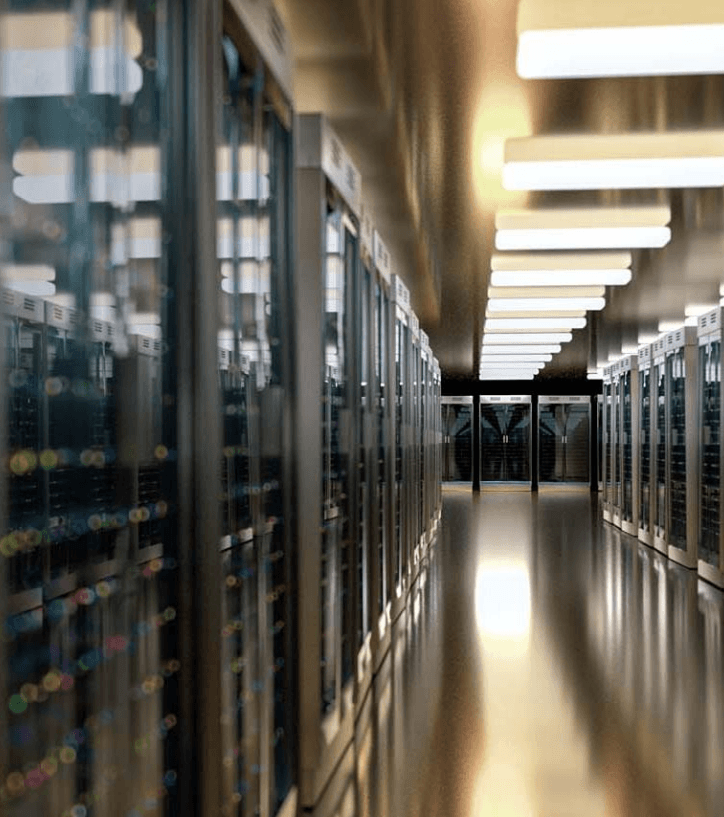 Rapid growth in Artificial Intelligence (AI), cloud gaming and the metaverse will fuel demand for more data centre capacity across Australia's major cities according to new CBRE forecasts.
In its latest Australian Data Centre Trends report, CBRE highlights that circa 183,000sqm of additional data centre space is already under construction, with notable projects including the Microsoft Data Centre in Sydney's Kemps Creek and Next DC's M3 in West Footscray.
While the NSW data centre market remains the largest in Australia, CBRE's report points to a major increase in Victoria's capacity, spurred by the state's burgeoning technology sector.
Report author Bass Miller said, "A significant amount of new data centre supply will be added to Australia's major cities in the near term, with Victoria accounting for close to three-quarters of the total capacity under construction. New data centre capacity requirements are emerging from the rapid growth of cloud gaming and the metaverse, with AI also requiring more data, reliability, lower latency and proximity to end users."
The IDC projects worldwide revenue for AI at US$154 billion in 2023 and surpassing US$300 billion by 2026 – representing a 27% compound annual growth rate, more than four times the growth rate of overall IT spending over the same timeframe.
From an investment perspective, the CBRE's report highlights that US$1.4 billion in data centres traded across the Asia Pacific region in 2022. Demand for the asset class remains strong, with data centres ranked as the second most popular alternative sector for investment by respondents to CBRE's 2023 Investor Intentions Survey.
Recent Australian transactions include the sale of a Sydney data centre at Ultimo leased to Optus ($56m) and iseek's reported purchase of data centre operator YourDC, which included two South Australian assets in Mitcham and Salisbury.
CBRE Associate Director – Data Centres, Darcy Frawley, said, "While there have been increased concerns over carbon emissions and power consumption demand, many large-scale data centre operators are turning to renewable energy in order to offset their carbon footprints. Some operators are also looking to immersion cooling techniques to cut power costs in response to environmental concerns, increasing energy prices and higher rack density requirements."