Cromwell to Sell Ipswich Building to Castlerock
17 June 2021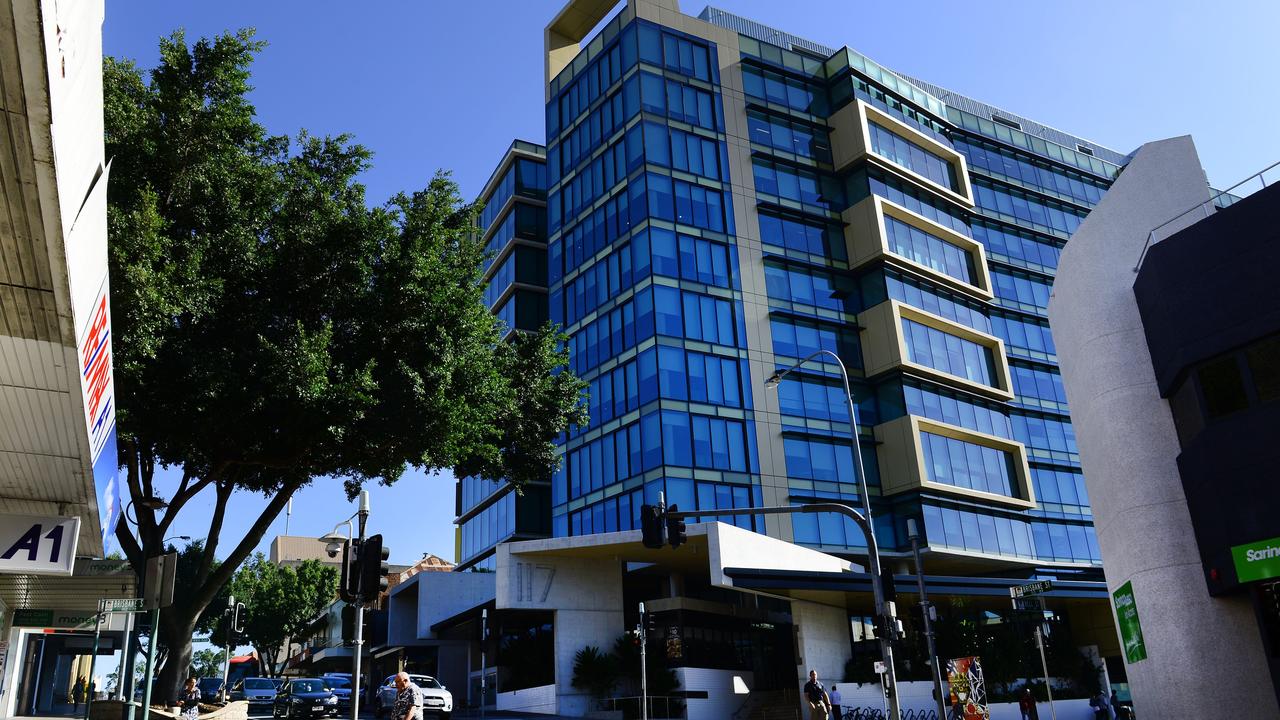 Cromwell has agreed terms to sell an Ipswich Office building to Castlerock for $145,2m as it winds up a single asset investment syndicate.
The nine-storey property at 117 Brisbane St, Ipswich offers 17,870sqm of NLA building split across office and retail tenancies. The building is 91% leased to the Queensland government with a 15-year lease that expires in 2028.
The property was held by Cromwell in the City Heart Trust which was established in 2011 to develop the building. As at the 31st December, 2020, the Trust had provided a total return to investors of 13.1% since inception based on a book value of $128.5m. The closed ended fund was extended to 2023 however Cromwell determined that it was in the investors interest to realise the sale of the asset now, rather than to sell into an uncertain market with a more limited lease expiry profile.
Castlerock will house the asset in the Auslink Property Trust No 2 which was launched in 2014 with the objective of building a portfolio of Commonwealth and State Government leased assets located throughout Australia. The Fund currently holds 10 assets worth $330m, including 445 Flinders Street Townsville and the ATO office in Wollongong. To date, the Fund has generated a total return for investors of 12.5% since inception and is currently providing a distribution yield of approximately 7%.
The Ipswich asset will be the largest asset in the Fund and requires Castlerock to $90m to finalise the acquisition.
Further Information
The building is one of the largest buildings in Ipswich and whilst it is fully leased to the State Government, the tenancy re-lease risk is high as there would be few large tenants in the market to replace the Government if they elected to move out of the building.
Disclaimer: The information contained on this web site is general in nature and does not take into account your personal situation. You should consider whether the information is appropriate to your needs, and where appropriate, seek professional advice from a financial adviser.