Business travel data reveals emergence of 'Golden Pentangle'
26 September 2023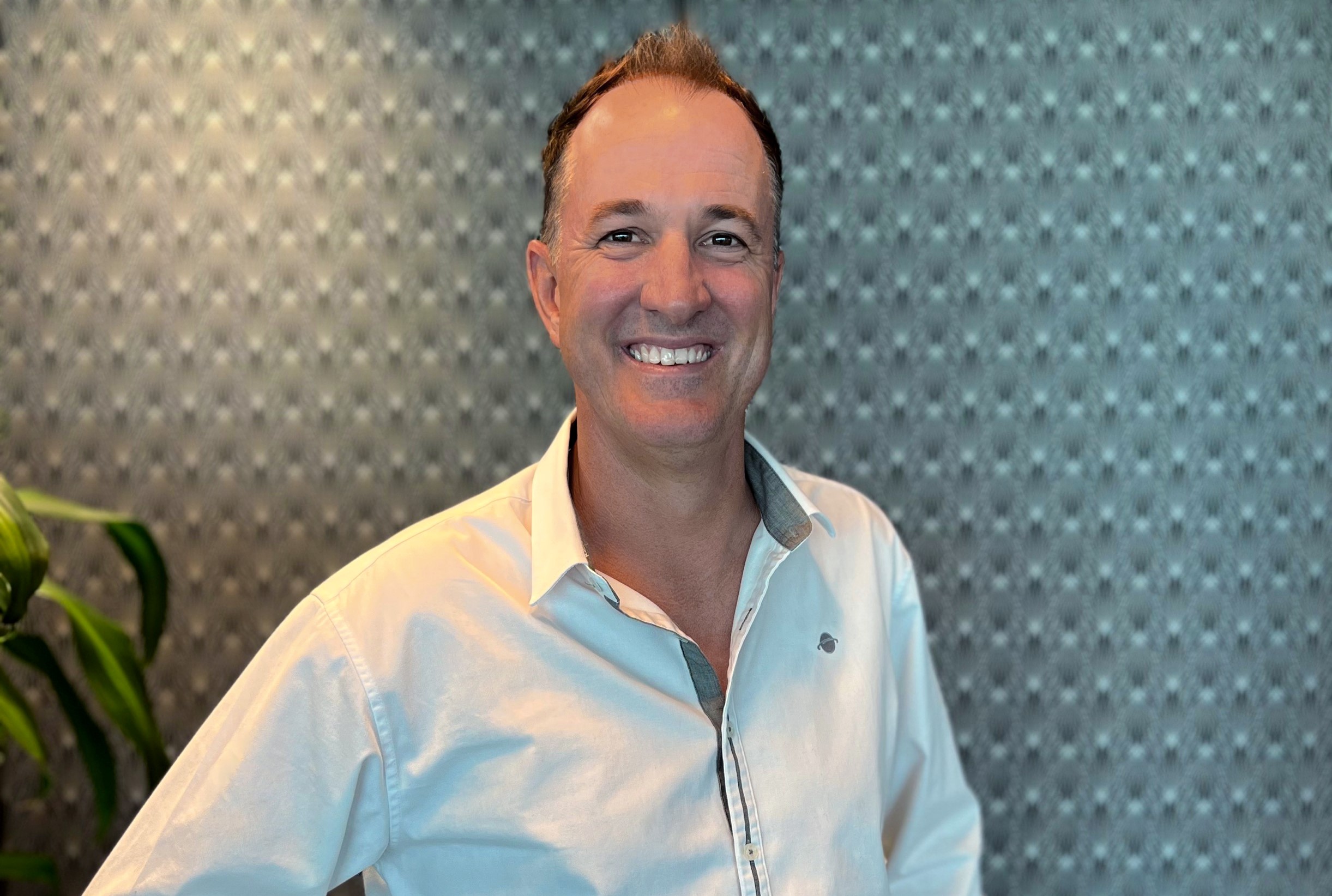 The renowned 'Golden Triangle' could soon transition into the 'Golden Pentangle' with two Australian cities seeing a growth in domestic business travel bookings and spend. Melbourne, Sydney and Brisbane have long held the travel trifecta for business travel in Australia, but new booking and spend data suggests Adelaide and Perth will soon catch up.
The news comes after Corporate Traveller (corporatetraveller.com.au), the flagship SME division of the Flight Centre Travel Group, shared its latest set of domestic business travel data, comparing booking and spend figures between June-December 2022 and January-July 2023.
Over the past year, incoming domestic travellers to Perth grew by 14 per cent and by 11 per cent for travellers arriving in Adelaide. Comparatively, domestic travellers arriving in Brisbane grew by only six per cent, followed by seven per cent for Sydney and eight per cent for Melbourne.
Tom Walley, Corporate Traveller's Australian-based Global Managing Director, says, "It's an exciting time for these Australian cities, and if they continue to grow their presence in the business space it will be great news for the nation as a whole. To have five cities across the country that serve as thriving business hubs will not only grow our GDP, but the impact on small businesses and communities across Australia will be exponential."
Perth and Adelaide have the land and the resources that are bringing in many business travellers from the construction and energy industries, but there is another surprising reason that is contributing to the cities' growth in business arrivals, as Tom explains.
"Both State governments have made an impressive commitment to hosting business events and conferences, drawing thousands of business travellers to the regions for networking, learning and development opportunities.
"For example, Western Australia will host AgriFutures Australia's AGConference in 2024, which will bring more than 1,000 delegates across the agricultural industry to Perth in February. Likewise, South Australia hosted the World Indigenous Peoples' Conference on Education in September last year, which ran across five days and brought an estimated 2,300 delegates to the Adelaide Convention Centre.
"It's not just business events that are drawing domestic travellers to these cities. The WA Government struck a deal for Perth to exclusively host Coldplay during their visit to Australia, which will see 60,000 fans flock to Optus Stadium, and I wouldn't be surprised if there are a fare few business trips to Perth in November."
Investment in events like these have also incurred a faster growing business travel spend to both cities, with Perth and Adelaide topping the table for growth in incoming travel spend between June-December 2022 and January-July 2023. In this period, business travel spends grew by eight per cent for Perth and seven per cent for Adelaide.
Tom says, "Business travel bookings and spend to Adelaide and Perth are growing in tandem, as you would expect. Perth is well-placed geographically to be a genuine business hub with its ability to connect directly with London and elsewhere and Adelaide has been the sleeping giant for a while. This is becoming a particular favourite for SMEs that want to turn their travel into a bleisure trip by tacking on a visit to the world-famous Barossa, for example."