Brookvale Structure Plan site on the market
21 September 2023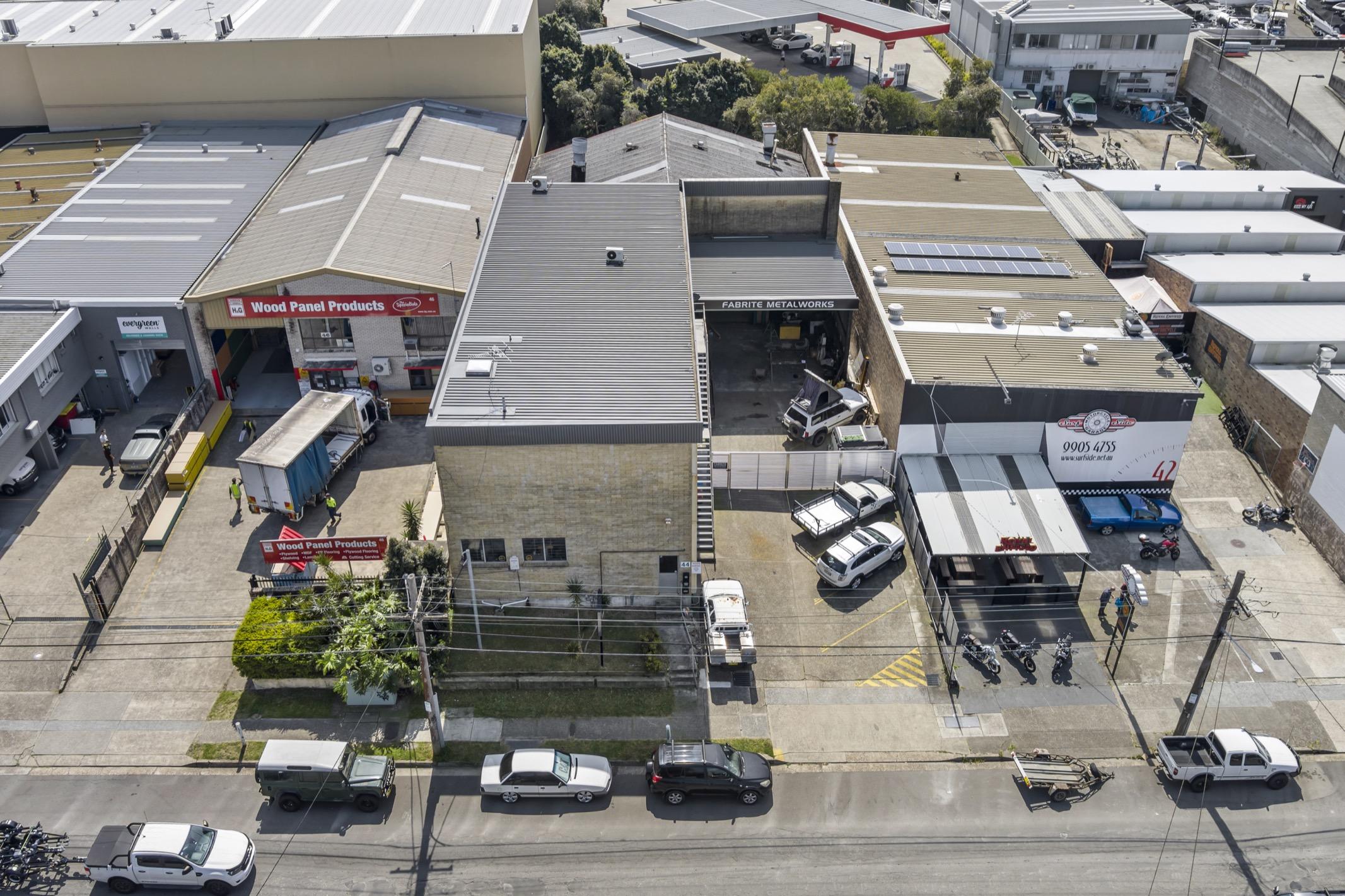 A Brookvale industrial property has been listed for the first time since 1985 by the Hatzis family, the former owners and operators of H&H Hatzis Kitchens.
Located at 44 Winbourne Road, the 1012sqm property sits within the Brookvale Structure plan, a comprehensive urban development initiative that aims to enhance Brookvale's industrial and commercial potential.
Harry and Helen Hatzis owned and operated H&H Hatzis Kitchens for 30 years, with manufacturing downstairs and the office and showroom upstairs. Once retired, the couple leased out the premises to varied industries such as garment manufacturers, sound engineers, printing press and smash repairs, the property is currently leased to custom metal fabrication.
CBRE's Toby Silk is steering the auction campaign which will be held on October 24, 2023.
"The inclusion of 44 Winbourne Road within the Brookvale Structure Plan underscores its strategic importance in the development of Brookvale's industrial landscape. The plan has a focus on infrastructure improvements, zoning enhancements and accessibility upgrades," Mr. Silk said.
"Investors and businesses eyeing this property will not only gain from its current attributes but also stand to benefit from the long-term vision outlined in the structure plan."