Blackstone's Milestone Logistics Bid Process Ramping Up
19 March 2021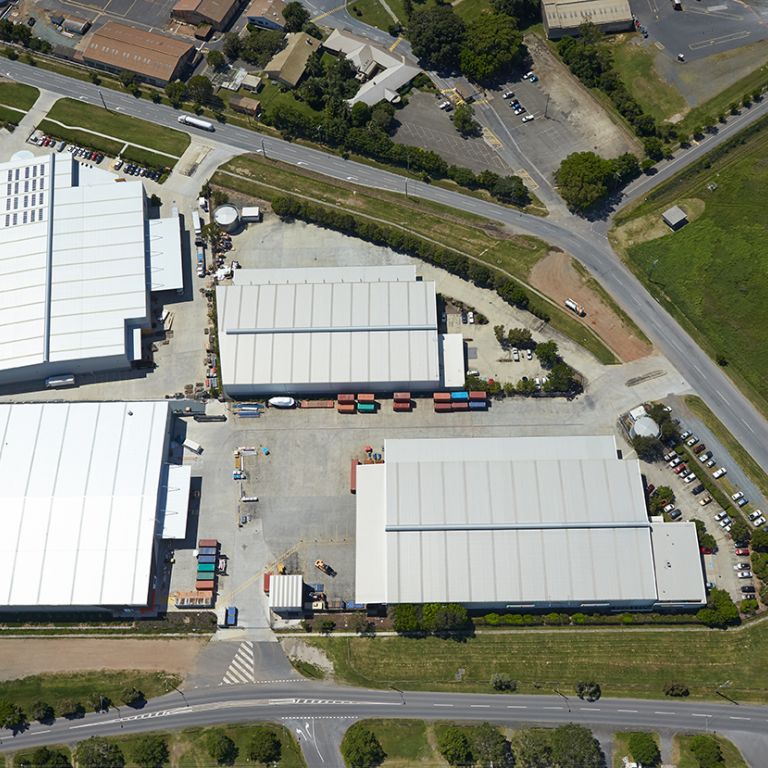 Blackstone has shortlisted five bidders for their second round process in the race to grab the $3bn Milestone Logistics Portfolio.
The final five are; Dexus, Logos, Mapletree, ESR and AXA Investment Managers with Charter Hall, Centuria, GPT, Stockland and Mirvac now left out of the process.
The 45 asset portfolio generates $150 million annual income fully leased and covers a total site area of 3.55 million square metres with 1.35 million square metre gross lettable area. The portfolio comes with a 6.8 year weighted average lease expiry includes nine industrial estates – including the Woolworths-leased Westhub Estate west of Melbourne's CBD and Adelaide's Goldsborough Industrial Estate. More than half of the portfolio is in Melbourne, and 77 per cent of the 45 assets are on Australia's eastern seaboard. The remainder is split between Perth and Adelaide.
Our previous review of the portfolio estimated its worth to be $3.1bn, which if correct would provide Blackstone with an estimated compound capital growth rate of 15.3% pa which together with an average running yield of 8%pa wound likely generate an equity IRR in excess of 30%.
Blackstone remain strong believers in the logistics space. Blackstone COO Jonathan Gray recently described the firms investment philosophy as investing "in things which are one derivate off the key thematics". As e-commerce was emerging, Blackstone elected to go long in logistics by investing $100bn into warehouses and logistics real estate with a preference for last mile assets. Gray said that global logistics will remain the number one theme for Blackstone and that as the world emerges from the pandemic, he expects an enormous surge in spending, bringing with it pressures on commodity prices, wages and inflation.
To exit the Australian portfolio at this point suggests to me that this is both an opportunistic sale driven by the weight of global capital and that the portfolio is less on theme than they would prefer. Australia is not high on the global logistics strategic ladder and whilst the Australian Dollar may be driven higher due to rising commodity prices the likely return pay off must not be sufficient to justify holding the portfolio for longer.
An IPO is still on the cards and reports are that the Group have sought a debt funding package to provide the buyer support for their bid (if required) but will also be required for an IPO. If the pricing on the debt and the passing yield at the trade sale price looks right, Blackstone may proceed with an IPO, by which time it would likely to be fully underwritten. Under these circumstances, Blackstone may retain a controlling interest in the REIT and leverage their position with a fee regime.
We watch and wait.
The following interview of Jonathan Gray of Blackstone by Morgan Stanley equity analyst Michael Cyprys reveals Blackstone's views on key disruption themes across energy, life sciences and logistics as well as Blackstone's approach to innovation and a culture of meritocracy. Well worth watching.
Disclaimer: The information contained on this web site is general in nature and does not take into account your personal situation. You should consider whether the information is appropriate to your needs, and where appropriate, seek professional advice from a financial adviser.