Bespoke Potts Point Freehold is expected to draw a bevy of interest
1 November 2023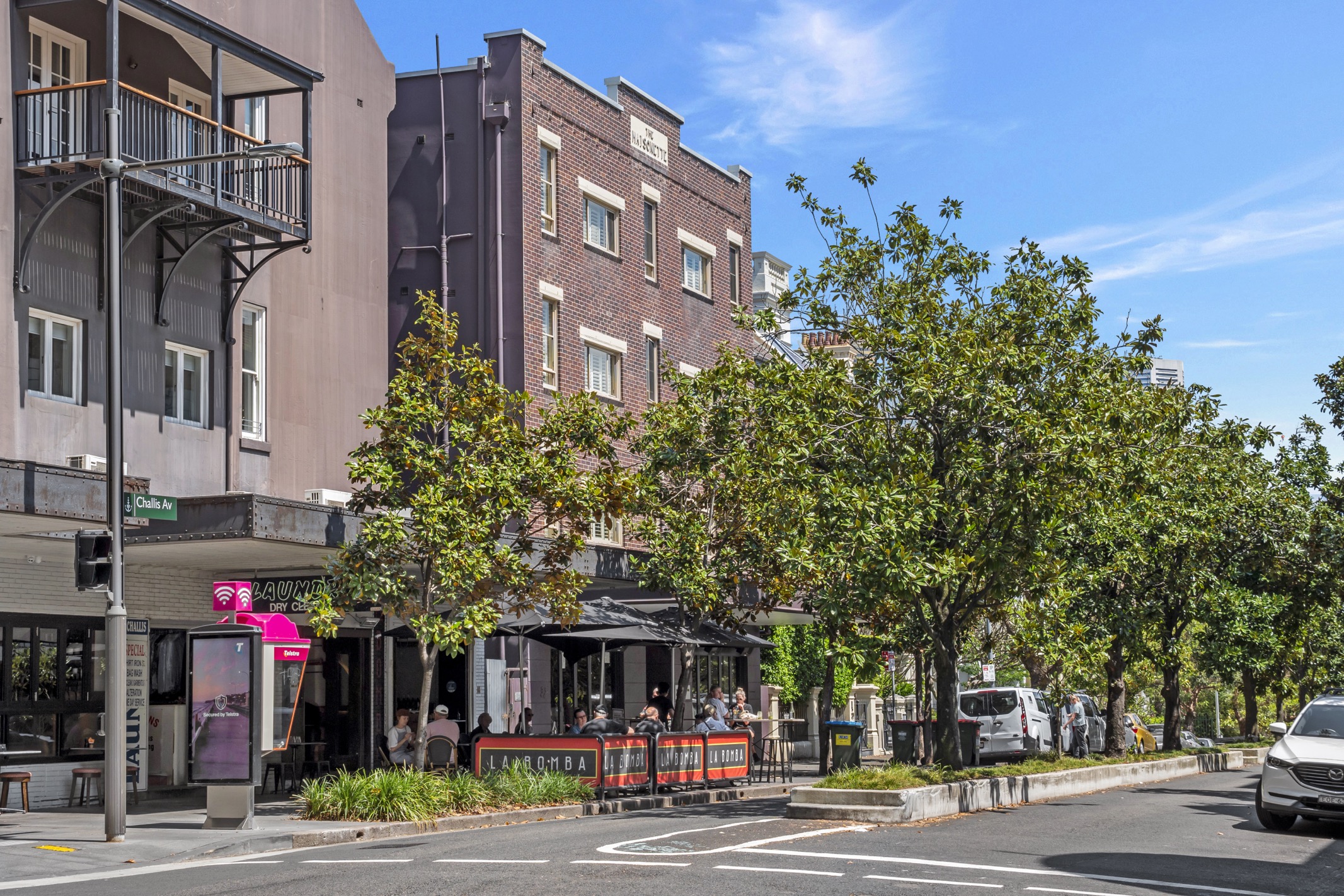 A four-level freehold building with a boutique hotel and restaurant in one of the most sought-after pockets of Potts Point has come to market for the first time in three decades.

Currently operating as a Maisonette boutique hotel with 22 rooms over three levels and Challis Ave institution Fei Jai on the ground floor, the property provides the unique opportunity to either invest in or occupy the hotel operation or reposition and redevelop the freehold.

This incredibly tightly held street rarely offers up its stunning commercial freehold, and given the property benefits from a mixed-use zoning, 4:1 floor space ratio and 15-metre height limit, it is likely to be hotly contested by operators, investors and developers alike.

The Colliers team of Miron Solomons, Karen Wales and Matt Pontey have the exclusive listing as the site is set to change hands for the first time in three decades.

"Sydney is leading the hotel recovery with the highest occupancy, revenue per available room and highest daily rate across the nation, as well as the only major market with occupancy over 75 per cent," Ms Wales said. "The hotel market in Sydney's City Fringe remains tightly held, with a limited number offered to market over the past five years. This scarcity, coupled with the excellent location of the Maisonette, provides a rare opportunity to obtain a foothold in the Sydney hotel market," Ms Wales continued.

"Freeholds of this scale are hard to find in Potts Point and even harder to find in this dress circle street. We will undoubtedly see interest from developers looking to capitalise on the favourable controls and investors looking to capitalise on the opportunity for multiple and diverse income streams," said Mr Solomons

"31 Challis Ave is a landmark building and testament to the gentrification process in what is commonly referred to as Sydney's mini-Manhattan. The site is well positioned to capture the essence of the continuing transformation of Potts Point," Mr Pontey said.

This trophy mixed use freehold at 31 Challis Ave, Potts Point, shall be offered by Expressions of Interest closing on Wednesday, the 29th of November.