Aventus Sells MacGregor Home Centre to Stirling for $42.1m
12 May 2021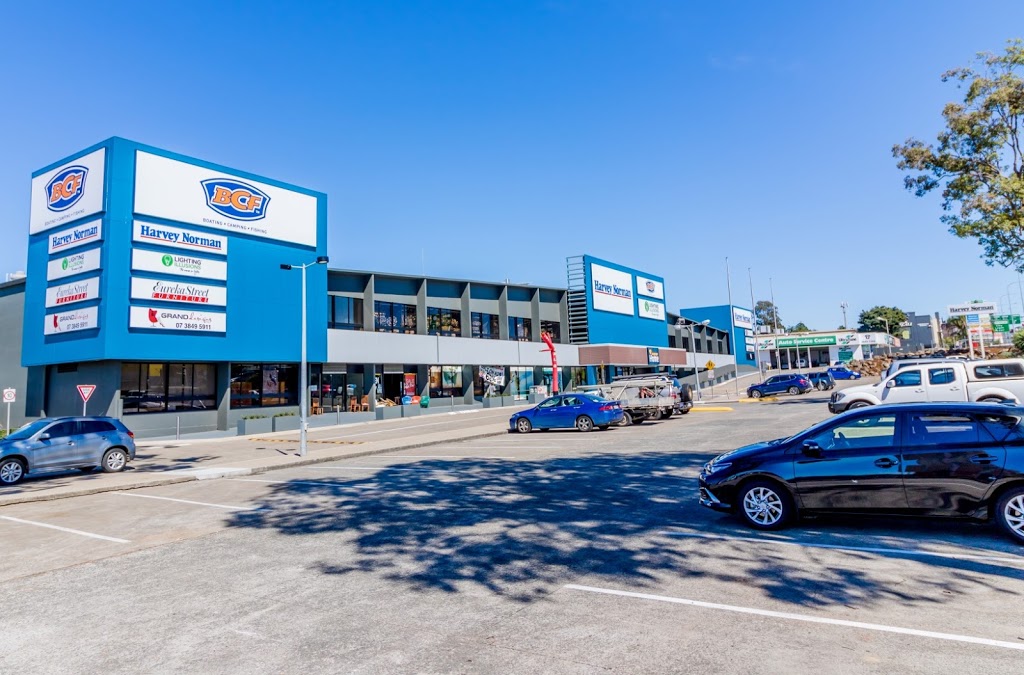 Aventus Group today announced it has entered into a Put and Call Option Deed with Stirling Property for the sale of MacGregor Home, Queensland for $42.15m.
The MacGregor Home Centre is a large format retail centre with 6 tenancies including Harvey Norman and BCF. The Centre covers 13,000sqm in GLA and sits on a 2.4ha site on Kessels Road. The Centre is located 1 kilometre from Westfield Garden City (the second largest shopping centre in Queensland) and enjoys a high profile site amongst other large format retail offers with approximately 17.6 million cars passing by each year.
The sale price reflects an implied capitalisation rate of 6.0%.
MacGregor Home is one of the smallest centres in the Aventus portfolio and was acquired in 2016 for $26m as part of a larger $219m portfolio deal. Aventus held the asset at $26.6m based on an independent valuation in December 2020.
Aventus has successfully re-positioned and re-mixed the centre and extended the Weighted Average Lease Expiry (WALE) from 1.6 years (at acquisition) to 6.3 years, adding substaintial value to the asset. Initially the proceeds from the sale will be used to repay debt.
Stirling will add the asset to the Stirling Enhanced Yield Fund which was launched in March 2021. The Fund seeks to acquire a diversified portfolio of investment grade commercial property assets in high growth, accessible Regional Cities and areas within Capital Cities benefitting from long term demand drivers as a result of decentralisation, improved infrastructure and onshoring of economic activity.
The fund acquired two industrial assets in Newcastle for $9.2m and will continue to source other deals that fit their investment criteria. Stirling hope to build the fund to $200m of equity and will shortly re-open the Fund for investment.