Australia's I&L vacancy rate now world's lowest
6 July 2022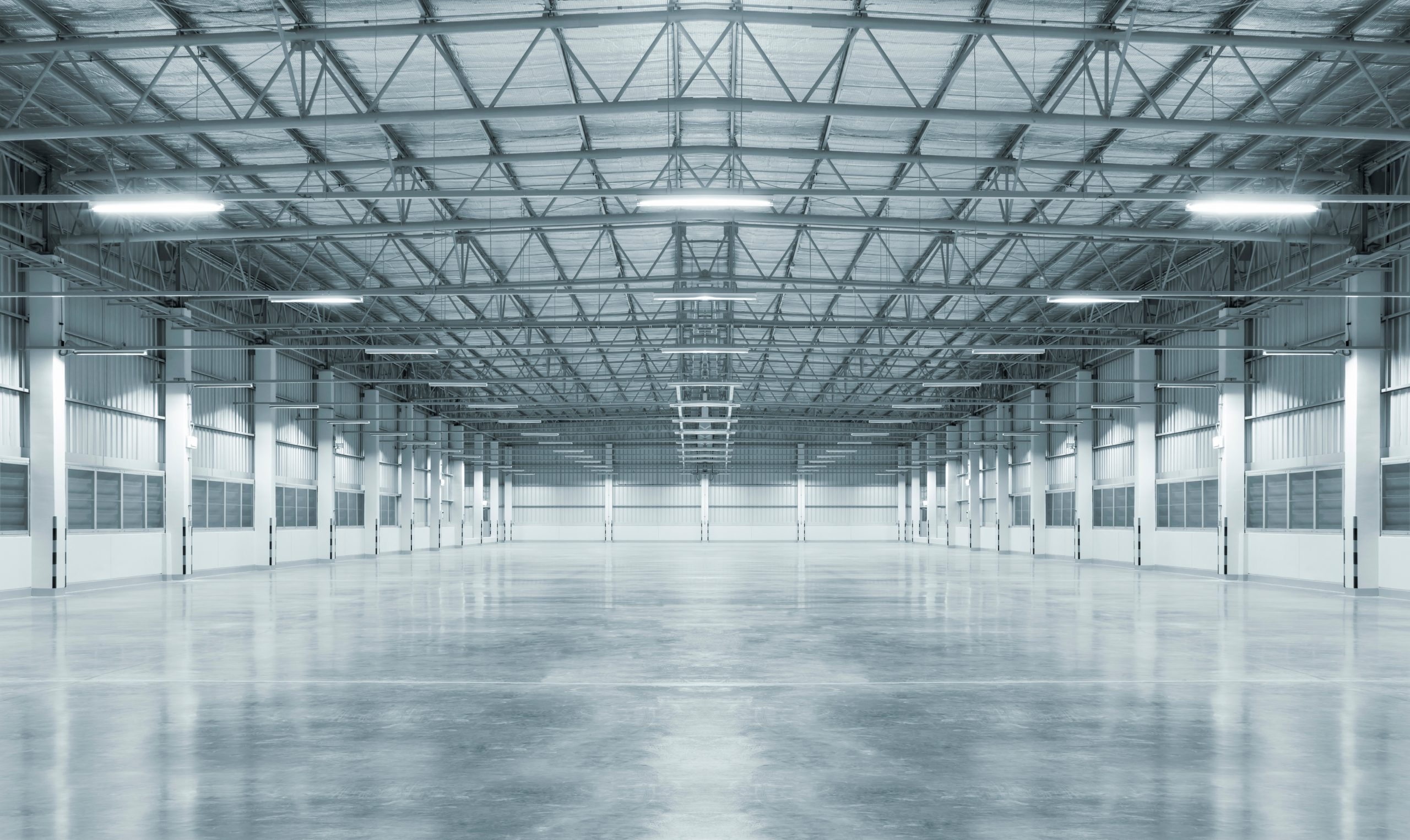 Australia now has the lowest industrial and logistics vacancy rate in the world, after falling to 0.8% through the first half of 2022.
From an end-of-2021 figure of 1.3%, already the country's lowest on record, CBRE Research captured a further tightening across Australia's five major markets.
That makes Australia the nation with the lowest vacancy rate, ahead of Sweden (1.1%), end-of-2021 leader Belgium (1.3%), the United Kingdom (1.6%) and Hong Kong SAR (2.3%).
The global average at the end of H1 2022 was 2.7%, with mainland Europe as a collective and the USA sitting at 2.6% and 3.1% respectively.
Sydney has Australia's lowest vacancy rate following a further reduction from 0.4% to 0.3% over the past six months.
That is also the lowest of any major city around the globe, ahead of Los Angeles (0.5%), Gothenburg (0.9%), Seoul (1.0%) and Auckland (1.0%).
"From 6.3% at the end of 2019, Australia's I&L vacancy rate has trended down, to its current record low of 0.8%," Sass J-Baleh, CBRE's Head of Industrial & Logistics Research Australia, said.
"Although vacancy rates around the globe have also fallen over the past 12 months in particular, Australia now has the lowest national vacancy rate globally, and Sydney the lowest vacancy rate of any city.
"With Australia's highest vacancy rate in any market now just 1.4% in Brisbane, the downward movement recorded for each market reflects the current chronic undersupply.
"Australia has a relatively low share of developments that are speculative, especially compared to other major markets, so we are unlikely to see vacancy rates change significantly over the next 12 months."
| | | |
| --- | --- | --- |
| | H2 2021 vacancy rate | H1 2022 vacancy rate |
| Sydney | 0.4% | 0.3% |
| Melbourne | 1.3% | 1.1% |
| Brisbane | 2.3% | 1.4% |
| Adelaide | 1.6% | 0.9% |
| Perth | 1.8% | 0.5% |
*Based on 5,000sqm-plus NLA buildings in Sydney and Melbourne and 3,000sqm-plus NLA buildings in Brisbane, Adelaide and Perth

A dearth of opportunity is driving significant rental growth, with super prime grade rents rising a national average of 13% year-on-year to the end of June, already exceeding CBRE's full-year forecast of 12%.
Rental growth has been most pronounced in Sydney, currently sitting at 23% year-on-year, followed by a 17% rise in Perth and 14% in Melbourne.
"The depth in demand is giving owners and developers significant choice, and only occupiers with the strongest covenants are winning the right space," said Cameron Grier, Regional Director of CBRE Industrial & Logistics in Pacific.
"We expect demand to continue to outpace supply this year and into 2023, and we are seeing rental growth above CBRE Research forecasts.
"New buildings in the 4,000sqm-5,000sqm range in Western Sydney, for instance, have broken past the $170/sqm net barrier, which is about $30/sqm more than they were at the start of the year."
In line with the reduction in available supply, net absorption through the first half of 2022 fell by approximately 40% against H2 2021, with the national figure 1,400,000sqm.
Most of Australia's major markets have high pre-commitment levels on supply in the pipeline, including Sydney with 73% of the city's incoming 875,000sqm.
"Speculative developments only account for 33% of the floorspace in Australia's pipeline, compared with 76% in the USA, 57% in the UK, 48% in Spain and 43% in Germany," Ms J-Baleh added.
"That means the Australian market is less susceptible to volatility and major fluctuations in supply and vacancy levels moving forward."
See full report