Australian Unity Sells Parramatta Building amid Unitholder uncertainty to Merger
6 December 2021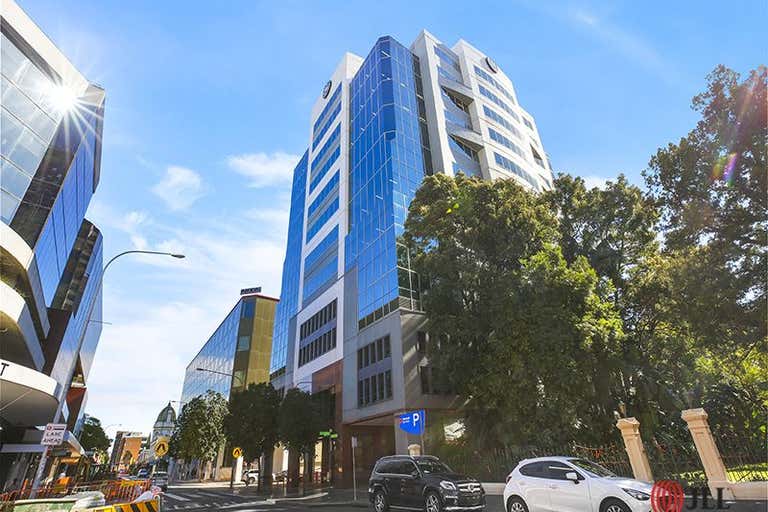 Australian Unity Office Fund has announced the sale of 32 Phillip Street Parramatta for $66.0m.
32 Phillip Street, Parramatta, NSW is a B-grade office property located within the northern portion of the Parramatta commercial precinct and is in close proximity to the Church Street retail strip.
The property comprises eight levels of office space and has recently been fully refurbished under the terms of a new 10-year lease to GE Capital Finance. Each level attracts excellent natural light and offers scenic district and river views.
The sale price of $66.0m reflects a 5% premium to AOF's June 2021 independent valuations which adopted a cap rate of 5.38%.
The property is situated adjacent to the proposed Powerhouse Museum and is set to benefit from significantly increased street activation and retail amenity that will be generated from the Museum which is expected to open in 2024.
The proposed Civic Link pedestrian thoroughfare will also provide direct access to the existing Parramatta Station, the new Parramatta Metro Station and Parramatta Square.
The property was sold via an on market campaign by Knight Frank and Colliers.
The sale of the asset comes just as the responsible entity for AOF has reached agreement to merge with the Australian Unity Diversified Fund. Recent discussions with investors in AOF have identified a number of the larger existing AOF investors are currently not supportive of the merger proposal in its present form forcing AOF RE to seek Court Approval to defer the unit holder vote to late February 2022.
Existing unitholders have a capital gains tax liability which crystalises upon the sale of the assets which has been a deterrent to their support to previous takeovers, however this is unlikely to be triggered by a merger with the Diversified Fund. The challenge now is that by merging with the Diversified Fund's the risk profile of the REIT changes, with a more diverse portfolio with more development and value add characteristics.
Trading Chart
Disclaimer: The information contained on this web site is general in nature and does not take into account your personal situation. You should consider whether the information is appropriate to your needs, and where appropriate, seek professional advice from a financial adviser.