Australian Unity Office Fund terminates merger
17 January 2022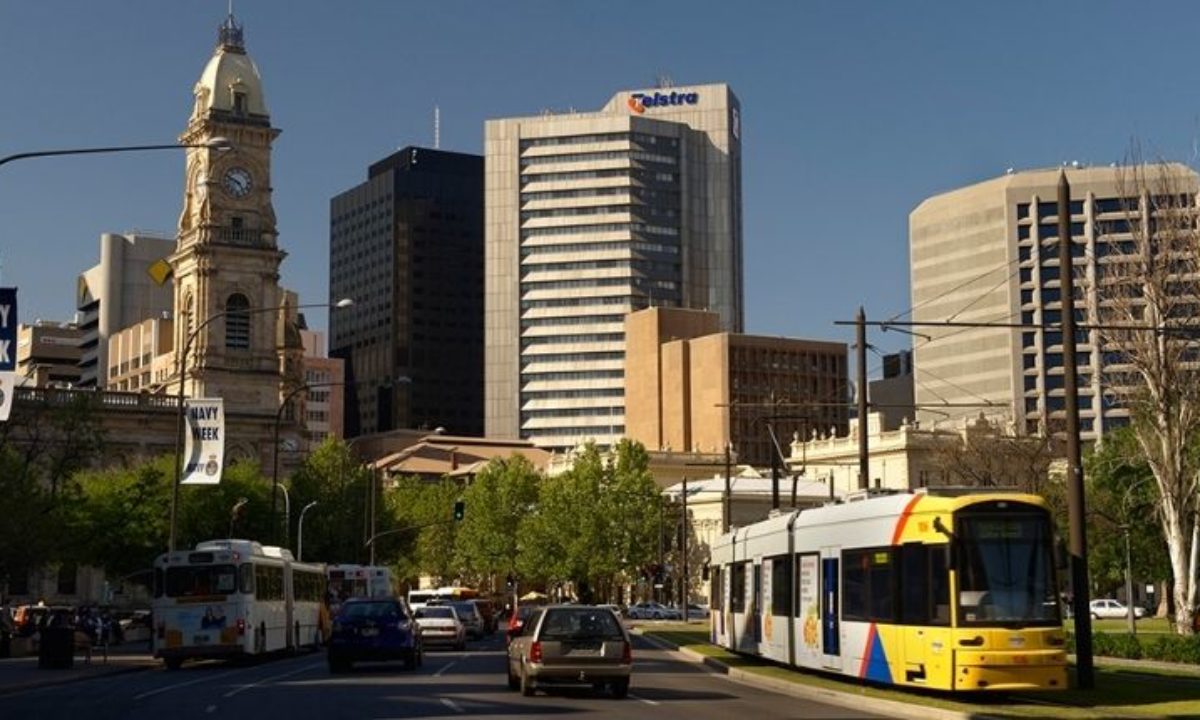 The Australian Unity Office Fund has terminated the merger with sister fund due to feedback from Investors.
As reported on 6 December 2021, feedback received from a small number of AOF's largest unitholders was that they were not supportive of the merger proposal with the Australian Unity Diversified Property Fund. The new Fund would have held a diversified portfolio of 18 real estate assets with a valuation of approximately $1.2 billion across office, multi-use office and industrial, convenience retail, infrastructure retail and industrial sectors throughout Australia. The portfolio would have had a significantly longer WALE of 4.9 years and higher occupancy at 97% as compared to AOF on a standalone basis.
AUIREL, the Manager of the Funds, engaged with unitholders and determined that it is not possible to make sufficient refinements to the proposal in order to obtain the support necessary from the small number of AOF's largest unitholders.
Based on proxies received to date the merger would not pass a formal ballot and as such, AOF and DPF have agreed to mutually terminate the merger proposal.
AUIREL is being advised by Highbury Partnership as financial adviser and MinterEllison as legal adviser.
AUIREL is owned equally by subsidiaries of Australian Unity Limited (Australian Unity) and Keppel Capital Holdings Pte Ltd (Keppel Capital) as part of a joint venture established in 2020 (AUKC JV). The JV was initially established to held fund off prospective bidders (by eliminating prospective conflicts of interests). Australian Unity has commenced discussions with Keppel Capital regarding the future of the AUKC JV.
It would appear that since there is no investor support for a merger internally or externally, the AUKC JV may be irrelevant.
AUIREL have indicated that they will continue to
Active portfolio management of the existing assets, including asset refurbishment and development at 10 Valentine Avenue, Parramatta and 30 Pirie Street, Adelaide, to deliver optimal leasing outcomes;
Exploring new partnerships to provide an opportunity to unlock value add initiatives at 2 – 10 Valentine Avenue, Parramatta;
Investigating further asset sales and options to return capital to AOF unitholders, including by way of buyback, special distribution(s) and a potential wind up of AOF; and
Assessment of other opportunities in conjunction with Australian Unity.
Preliminary independent valuations have been received for all seven assets held by AOF as at 31 December 2021. The valuations reflect an increase of approximately $10 million above prior independent valuations and approximately $4 million above the immediately preceding book value. The preliminary December 2021 total portfolio value of $586.5 million reflects a weighted average capitalisation rate of 5.74%.
AOF's FY22 FFO guidance of 18.0 cpu – 18.5 cpu continues to be support by the Manager along with a FY22 distribution guidance of 15.2 cpu excluding the impact of any special distributions that may be declared during FY22. FFO and distribution guidance are subject to no material change in AOF's portfolio, no material change in current market conditions and no unforeseen events. AOF expects to release its results for the half year 2022 on Tuesday, 22 February 2022.