Australian Unity Office Fund Continues to assess options as key tenant leaves Parramatta
4 May 2022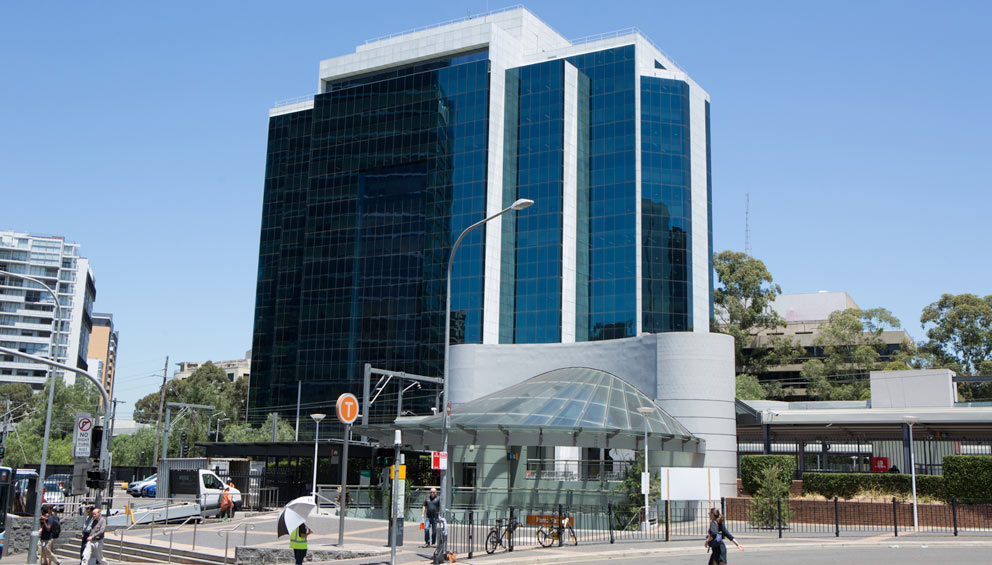 Australian Unity Office Fund will continue to assess options to maximise unit holder value despite suffering a valuation fall at its key Parramatta asset.
Property NSW, the major tenant at 10 Valentine Avenue, Parramatta, advised AOF that it will not renew its lease upon expiry of the current term on 30 June 2022 but is likely to hold-over for a short term in 3 of the 14 levels occupied.
AOF has since obtained an independent valuation of 2-10 Valentine Avenue with updated assumptions with respect to probability of renewal, tenant incentives and capital expenditure. The revised valuation is $120.55 million, representing a -$28.95 million reduction from the prior 31 December 2021 independent valuation of $149.50 million.
2-10 Valentine Avenue is located in the core of the Parramatta CBD and directly adjacent to the Parramatta Bus and Railway Interchange. The asset comprises 10 Valentine Avenue which currently offers over 16,000 sqm of lettable area. Connected to 10 Valentine Avenue and on the same title is 2 Valentine Avenue, a six-level freestanding carpark with a DA approval for a new office building.
Confirmation of PNSW's future occupation of 10 Valentine Avenue allows AOF to further progress the repositioning and development strategies for the site. The property sits on an island site with no adjacent properties and AOF has in place a number of strategies for the future development of 2-10 Valentine Avenue, including:
Valentine Place: development approval to join 2 and 10 Valentine Avenue together into a campus style office offering over 40,000 sqm of office accommodation;
2 Valentine Avenue: development approval for a 28,000 sqm office tower over 24 levels; and
10 Valentine Avenue: development application is underway to allow for a repositioning at 10 Valentine Avenue including the potential for a new façade which would provide the opportunity to increase the floor plates to ~1,500 sqm, increasing the existing building lettable area to ~20,000sqm from ~16,000sqm.
AOF will keep the market updated as the repositioning and development strategies for 2-10 Valentine Avenue, Parramatta progress.
AOF has previously outlined its focus on three options to maximise value for unitholders:
the delivery of asset refurbishments and repositioning opportunities, while maintaining strong occupancy from multi-tenanted assets;
divesting some or all properties and returning capital to unitholders; and
considering a portfolio sale via a corporate transaction.
AOF continues to progress these three options concurrently and engagement with various parties is on-going. There is no certainty that any proposals for AOF or its assets will be received, and the Board will keep the market updated.
AOF confirms the previously provided full year 2022 funds from operations guidance of 18.0 –
18.5 cents per unit and distribution guidance of 15.2 cents per unit.