Australian retail property sector set to reap the rewards of resiliency
8 February 2023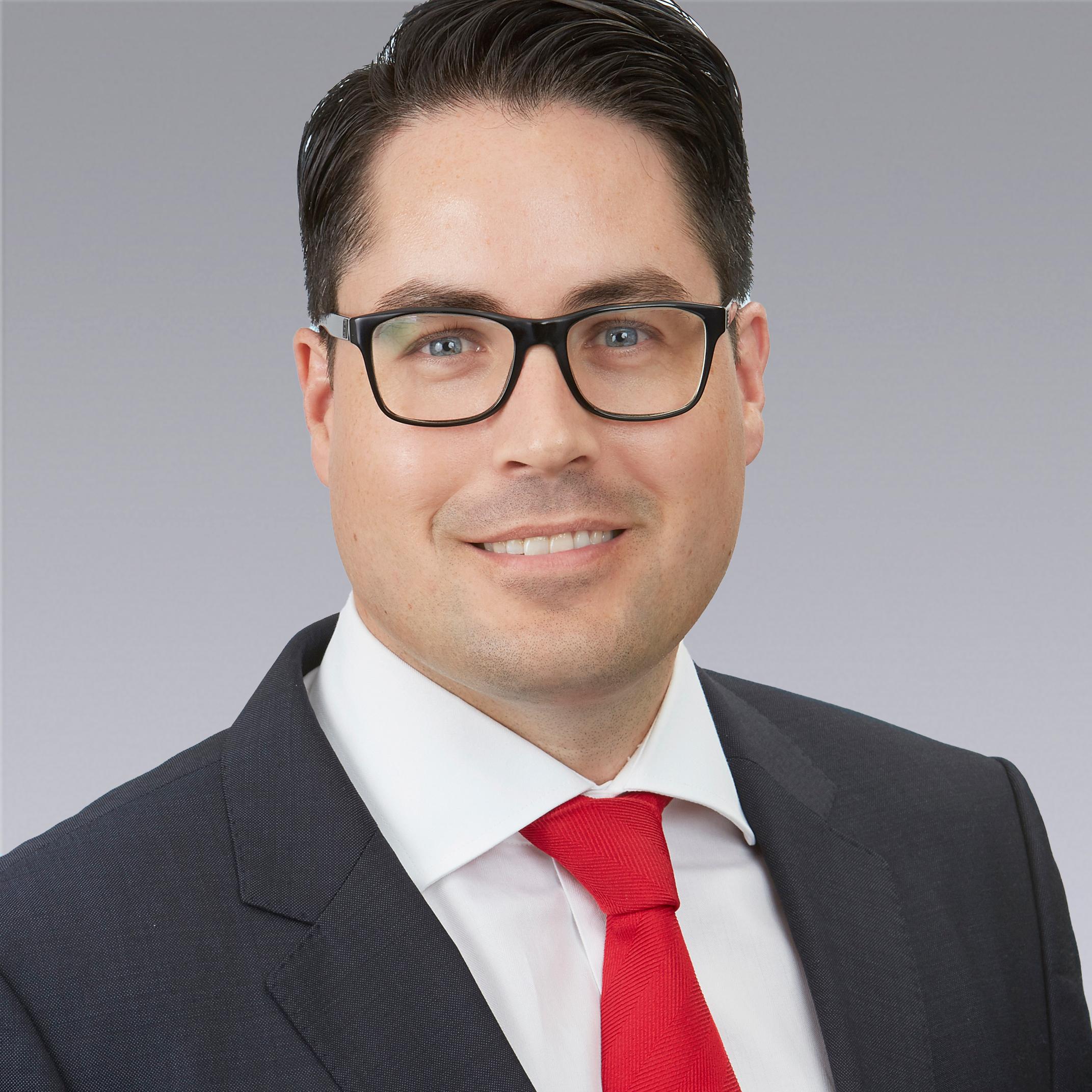 Australian retail property sector set to reap the rewards of resiliency, leveraging unique global position for foreign investment boost, reveals Colliers' research.
After being one of the first property asset classes to reprice post pandemic, acheiving broadly stable average yields nationally for 2022, the sector is poised to act as a beacon for global investors as focus shifts to the Asia Pacific region amid market fluctuations, according to Colliers' latest investment research insights.
While, the overall retail sales volume for 2022 ($6.55 billion) was 15.4% lower than the 10 year average, as investors adopted a 'wait and see approach' for the second half of the year, it bodes well for the year ahead that 60% of overall foreign investment (around $1.2 billion) occurred post interest rate rises in H2 2022.
With instability across European and American markets, investors have shifted focus to Asia Pacific, and more specifically Australia, with Australian commercial property being the number one target for overseas capital in the region, according to Colliers' Managing Director of Retail Capital Markets Lachlan MacGillivray.
"Unlike other periods of economic uncertainty, there is no deficiency of capital in the market, and quality assets located in strong catchments will continue to source high demand, regardless of any economic uncertainty." Mr MacGillivray said.
"In addition to posing an attractive long-term defensive proposition and inflationary hedge, Australian retail also offers a unique investment opportunity in the global landscape, due to relatively low supply of shopping centres and robust population growth."
By the end of 2022, there was 0.86 square metres of retail gross lettable area (GLA) per person per capita in Australia, compared to 2.12 square metres in America and 1.51 square metres in Canada. Due to population growth, the average amount of retail space per person in Australia is also set to drop 10 percent by the end of 2023, ensuring undersupply in certain markets. The proposition of development potential and additional retail space (or space for alternative uses), associated with Sub Regional shopping centres which often come with surplus land holdings, was a key factor behind why this asset class accounted for the largest dollar share of the Australian retail market in 2022, reaching $2.1 billion across 18 transactions. Sub-Regional volumes in 2022 represented the second highest volume of transactions for this asset class since 2016.
"The retail asset classes which proved standout performers in 2022, will undoubtedly elevate the strength of the market this year." Mr MacGillivray said.
"The experience-based nature of Australian shopping centres, anchored by supermarkets, fresh food precincts and stores addressing everyday needs, ensure they attract higher footfall and visitation frequency than international competitors.
"We expect to see increased appetite from domestic and offshore capital targeting Australian Super Regional centres since they comprise an average of 41% of experience-based stores and 2.4 supermarkets, supporting around $868 spend per trade or catchment area annually.
"Comparatively, America's shopping centres only contain an average of 25% of experience-based stores and zero supermarkets per trade area, which receive an average spend of $638 annually.
"The large transactional volume of sub-regional centres is typically due to lack of availability of any Super Regional transactions, which are arguably the rarest and most defensive property asset class in the country.
"With large land holdings, prominent locations and exceptional tenant and income diversity, Super Regional centres have been the strongest rebounding Retail assets post pandemic."
Consumer sentiment and investor appetite for convenience & non-discretionary retail throughout 2022, also saw neighbourhood centre yields remain sharper than the historical 10-year average, as $1.8 billion – around 27% of the total retail investment market was transacted, according to Colliers' Associate Director of Research Nik Potter.
"The Large Format Retail sector was also one of the most popular retail asset classes for investors last year, supported by strong consumer spending on household goods, boosting the average transaction value to around $54 million – 10% higher than 2021 and $54.3% higher than the 10-year average of $35 million." Mr Potter said.
MacGillivray commented; "Institutional investors, who accounted for 44% of all transactions in 2022, are increasingly emphasising sustainable assets, driven by shareholder and market expectations.
"The Australian retail market's position as one of the most carbon-efficient markets in the world, which has been leading the push for ESG in Asia Pacific for established protocols like European markets, will continue to attract capital. "With many investors in the market adopting a 'wait and see' approach in the latter half of 2022, capital which has been sitting on the side-lines will lead momentum for transaction activity from mid-2023 when interest rates are expected to moderate.
"While the retail sector has proven its resiliency throughout presiding years, and consumer spending has outpaced expectations in uncertain times, the ability of investors and owners to adapt to changing market dynamics will be pivotal in the year ahead."