Australian corporates set to make meaningful workplace changes in a more complex operating environment post-COVID
13 September 2023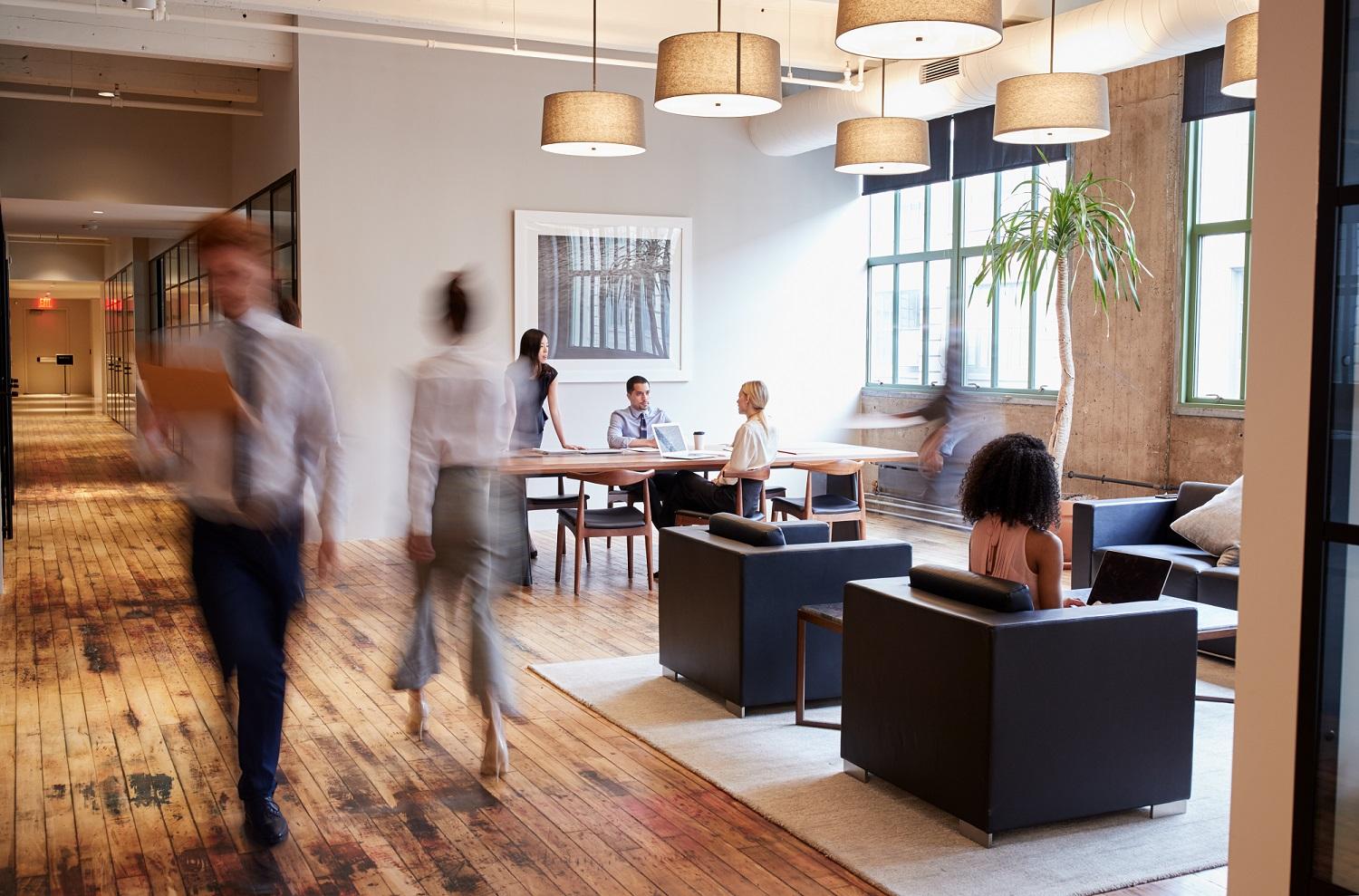 More Australian corporate businesses plan to increase or maintain their existing office space requirements over the next three years than those planning to downsize, according to the recently released Australian figures from Knight Frank's (Y)OURSPACE report.
A total of 57% of businesses surveyed in Australia indicated they would upsize (45%) or maintain the same space (12%), compared to 45% saying they would decrease their size requirements.
Knight Frank Australia Chief Economist Ben Burston said the results showed many companies were planning to make meaningful changes in both directions as they navigate a more complex operating environment in the post-COVID world.
"Multiple changes to the operating environment are making it more difficult for corporate occupiers to make decisions on their office space," he said.
"Uncertainty over the optimal long-term workplace strategy, the need to experiment with hybrid workstyles, adoption of new technologies, tight labour markets and volatile economic conditions are making for a challenging backdrop against which to make real estate decisions.
"While the landscape is more complex, it's clear that Australian corporates still perceive that offices have a critical role to play, with the majority of respondents envisioning a hybrid of office-first approach to workplace strategy and few expecting that remote working will be the predominant workstyle."
The research found 63% believed they would have a hybrid workstyle in three years, 24% stated that they would have an office-first approach and only 6% said their workstyle would be predominantly remote.
Knight Frank Global Head of Occupier Research Lee Elliott said when it comes to finding the right office space, Australian corporate occupiers are looking for something that supported several strategic objectives at the same time, with the most important being increased collaboration, employee wellbeing, and talent attraction and retention.
"Real estate plays a key role in driving collaboration and employee engagement, with every single respondent indicating it was a strategic device for their business," he said.
"The flight to quality trend for office occupiers across the board is upping the ante on amenity, and what is expected from an office building.
"The Australian survey found the top three services and amenities staff were expected to demand over the coming years were cycle storage and facilities, food and beverage offerings and facilities supporting mental wellbeing.
"Australian occupiers are looking for these features and more when it comes to finding the right workspace moving forward in order to attract and retain talent."
The Australian findings from Knight Frank's (Y)OURSPACE report reflect the global findings, which were released earlier this year.
Knight Frank's (Y)OURSPACE report, published every two years, is one of the world's most comprehensive surveys of international businesses on their workplace strategies and real estate requirements. It reflects the priorities and challenges of senior leaders responsible for real estate decisions at over 350 firms, which collectively employ more than 10 million people.