Asian based Investors trump locals in a $8m child care sale
20 February 2021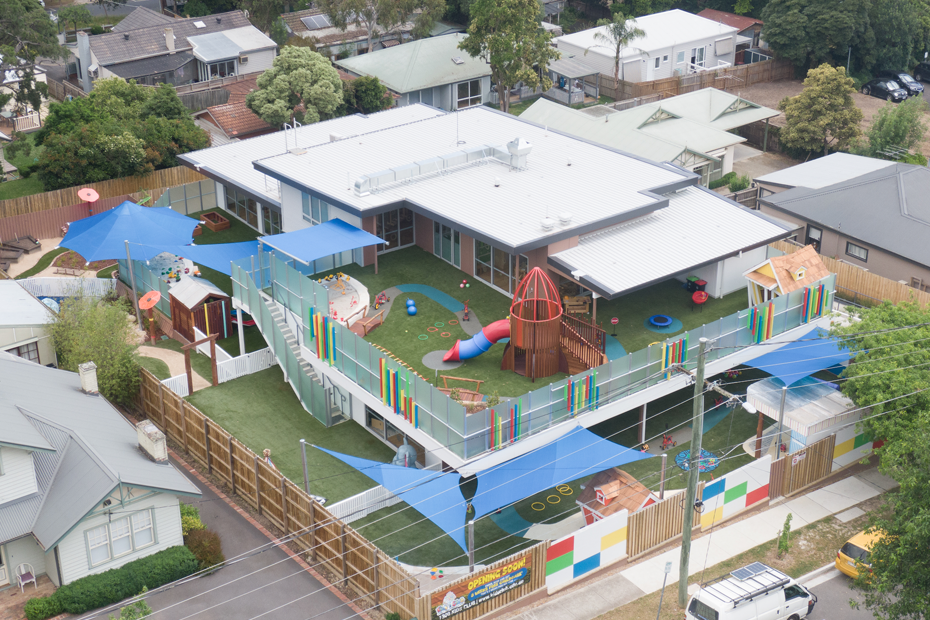 Melbourne developer Bridport Property Group has sold a recently completed childcare centre in Ringwood.
Transacting on a yield of 5.4%, the property sold to a Asian based investor for $8,200,888.
The 117-place, two-storey building at 30-32 Grey Street is currently leased to operator Kids Club Child Care on an initial 15-year lease, with two further options of 10-years each.
The large 1,677sqm landholding has a rental income of $450,000 per annum, plus GST and outgoings, with annual rental increases of 3%.
Bridport Property Group Director, Tom Shelton commented "This is a solid outcome for an off-market transaction which reflects the current strength of the sector as well as the great location adjacent the Maroondah Private Hospital. We were well supported by our capital partner Barwon Investment Partners, backing us to ride the storm and sell into what has become a strong market for assets housing high quality essential service operators"
CBRE's Healthcare & Social Infrastructure team of Sandro Peluso, Josh Twelftree, Jimmy Tat and Marcello Caspani-Muto negotiated the sale prior to a formal marketing campaign.
Mr Peluso said his team was able to place a buyer from within their specialised childcare database – which they have been building since 2014 – before the property went to market.
"Current investment activity in this asset class remains as strong as ever, spurred by reduced volume activity in 2020," Mr Peluso added.
Mr Peluso said that financial institutions remain aggressive in their lending toward childcare assets, with Loan to Value Ratios circa 60-65% with some banks
"Child care is a sector that many investors – domestic and international – have historically had their doubts about in regards to continued growth year-on-year," Mr Tat commented.
"However, ongoing government support has seen the sector emerge better off than most – cementing international buyer confidence," Mr Tat continued.
"We're now seeing many investors set their sights on early learning centres for 2021."
Experts in the childcare space, CBRE Healthcare & Social Infrastructure has held a circa two thirds market share in selling childcare investments over the $7 million mark for the past two years: 67% in 2019 and 60% in 2020.
Our Views
We favour childcare investments in the right demographic locations and with well established operators. The attached report from CBRE provides a great snapshot of the Childcare Sector in Australia and the outlook for 2021.