Abacus Sell St Kilda Rd Asset for $49m
2 April 2022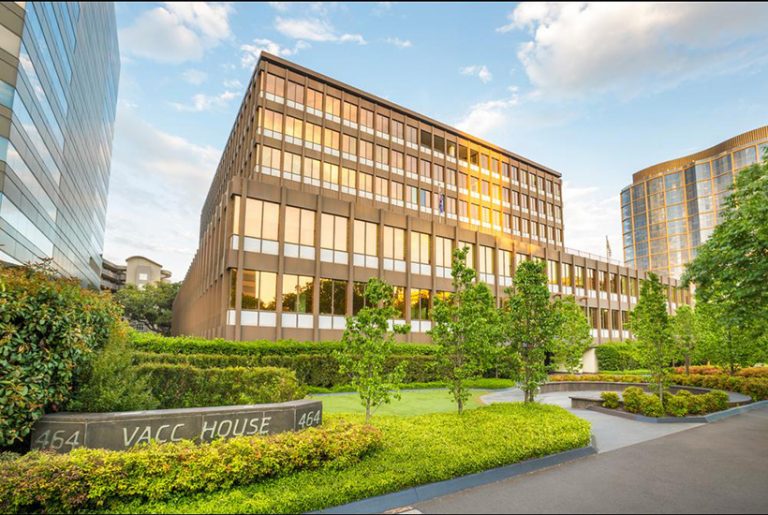 Abacus Property Group has simultaneously exchanged and settled contracts to dispose of a 50% interest in 464 St Kilda Road, Melbourne VIC to co-owner Wing Tai.
Total consideration for the transaction is $49.4 million which represents a small premium to the current book valuation and valuing the whole property at $98.8M.
The partners recently obtained a permit to replace the existing eight storey 1960s office with a new 15 storey office building. The approval has not however added much value to the site which Abacus and co-owner Wing Tai paid $95.4m for in 2018.
After a string of deals on St Kilda Rd throughout 2017, 2018 and 2019, activity has slowed significantly in 2020 and 2021, thanks mostly to the COVID pandemic. Signs of life are emerging however with Barwon Investment Partners, paid $75m for 607 St Kilda Rd for its Healthcare Property Fund and Sydney group Parekh Developments investing $25m at 596 St Kilda Rd.
Abacus' Managing Director, Steven Sewell commented "It is pleasing to see the disposal of this non-core asset with proceeds to be invested back into our key sectors of Commercial and Self Storage."