A highly productive landholding in Victoria's renowned Macedon Ranges hits the market
13 October 2023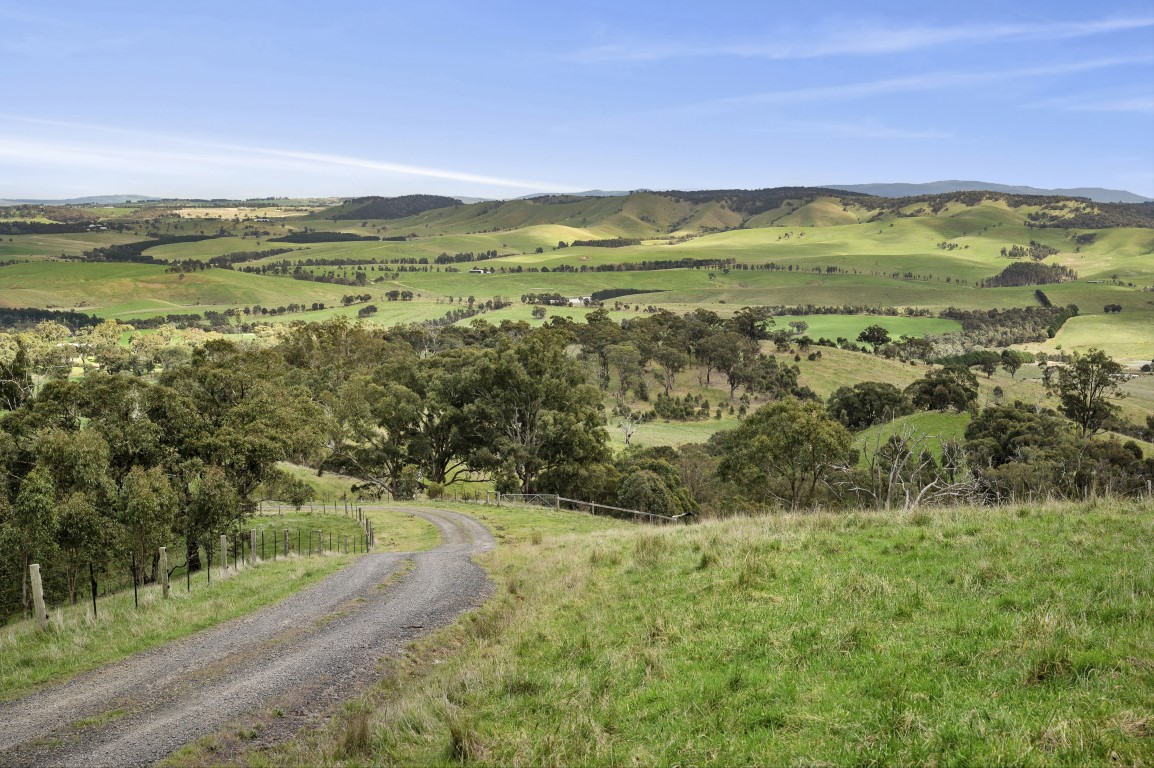 Colliers' Agribusiness experts James Beer and Thomas Quinn have exclusively been appointed to bring Lachlan Downs to market – a highly productive 197-hectare landholding in Victoria's renowned Macedon Ranges, about 50 linear kilometres from Melbourne CBD.

Colliers' Agribusiness National Director, James Beer, said, "The property is ideally located just a short distance from Wallan and Melbourne's CBD (approximately one hour), allowing it to take advantage of Melbourne's rapidly growing population and booming Northern Growth Corridor."

"The highly productive asset is currently utilised for beef production and is nestled within a region synonymous with high-quality produce across several agricultural commodities, including grazing, cropping, viticulture, and equine."

The property benefits from improved pastures, quality fencing infrastructure, a gravel laneway system, established shelterbelts, and stock water access in each paddock, as well as a renovated four-bedroom homestead, cottage, multiple machinery sheds, three-stand shearing shed, undercover cattle yards and a back-up diesel generator.

Thomas Quinn, Executive Colliers Agribusiness, added, "Lachlan Downs has historically carried approximately 150 breeding cows, with a laneway system connecting all 25 paddocks, providing an average of 600 to 900 bales of hay and silage produced each year, and stock water supplied via storage dams."

"The property is sown down to various improved pastures, including ryegrass, phalaris, cocksfoot and fescue, with high-quality pasture management and fertiliser application over recent years."

Lachlan Downs, at 640 Old Mill Road, Bylands, Victoria, is expected to attract interest in excess of $5 million and is being offered for sale by Expressions of Interest, closing Thursday, 16th November 2023 at 4pm (AEDT).