171 Collins Street achieves 6 star NABERS ratings
27 April 2021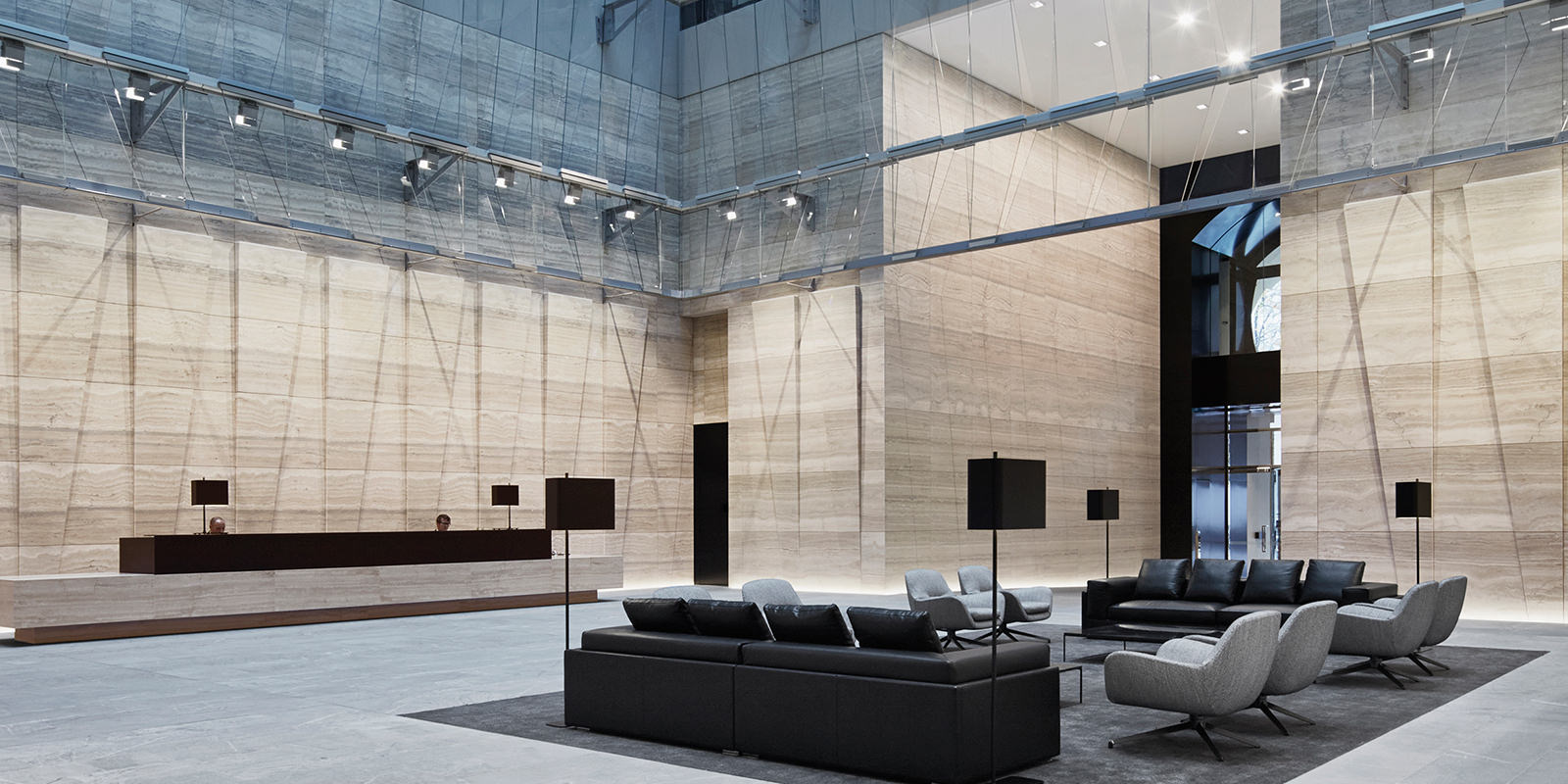 Charter Hall Group and Cbus Property have been awarded simultaneous 6 Star NABERS ratings for Energy, Indoor Environment and Waste for their premium-grade commercial asset, 171 Collins Street in Melbourne's CBD.
The achievement is an Australian first, NABERS has confirmed, and positions the 33,000-square-metre asset at the "Paris end" of Collins Street as the first and only "triple-crowned" building in Australia.
Charter Hall's Office CEO, Carmel Hourigan, said the Australian-first accolade reflected the market-leading sustainability initiatives driven by the joint-venture team.
"The triple-crown achievement powerfully demonstrates there are always ongoing opportunities to enhance a buildings performance via long-term vision, active partnerships and strategic asset management," she said.
"171 Collins Street now sets a new standard for sustainable workplaces that deliver positive environmental outcomes, and better-quality work environments for tenant customers."
Cbus Property's Chief Executive Officer, Adrian Pozzo, said the triple-crown showcased how the joint-venture partners took a broad approach to sustainable building performance across the functions of energy-efficiency, water, waste, and indoor environment, and had delivered exceptional outcomes for the building and its tenants.
"171 Collins Street was originally designed to meet a 5 Star NABERS Energy rating back in 2013 but this shows that with a focus on energy efficiency, performance can be continually improved over time to reach the top rating of 6 Stars," he said.
"Health and wellbeing are a primary focus for Cbus Property, and what 171 Collins Street has done for a number of years now is deliver superior indoor environmental quality standards to benefit our tenants."
In late 2019, 171 Collins Street became the first office tower in Australia to achieve a 6 Star NABERS Waste rating, and achieved it again in 2020. 171 Collins Street is the only building in Australia to have achieved this rating, making it the nation's most waste-efficient commercial building with an impressive 74 per cent recycling rate for consecutive 12-month periods.
"Partnering with our tenants, including BHP and Evans & Partners, the asset management team was able to implement a variety of innovative waste measures, which have been embraced throughout the building," Ms Hourigan said.
Mr Pozzo went on to say that 171 Collins Street was setting "a national, if not global, precedent" in sustainable, holistic design and operation.
"In addition to achieving 6 Star NABERS ratings, 171 Collins Street is being powered by entirely renewable sources through Cbus Property's involvement in the City of Melbourne's second Melbourne Renewable Energy Project (MREP2)," he said.
NABERS Director Carlos Flores said the 171 Collins Street sustainability achievement had set an impressive new benchmark for the commercial property industry.
"I had the fortune to visit 171 Collins in 2019, where I witnessed first-hand all the work the team was doing to simultaneously reach three different 6 star NABERS ratings. This raises the bar on how sustainable buildings can perform today, setting the tone for the kind of change we need to make progress on our climate goals throughout the next decade."
171 Collins Street was completed in 2013 and is owned by joint venture partners Cbus Property and Charter Hall. The building's anchor tenant is BHP. It also currently holds a 5 star NABERS Water rating and a 5 Star Green Star Performance Rating.